Set the scene your products in 3D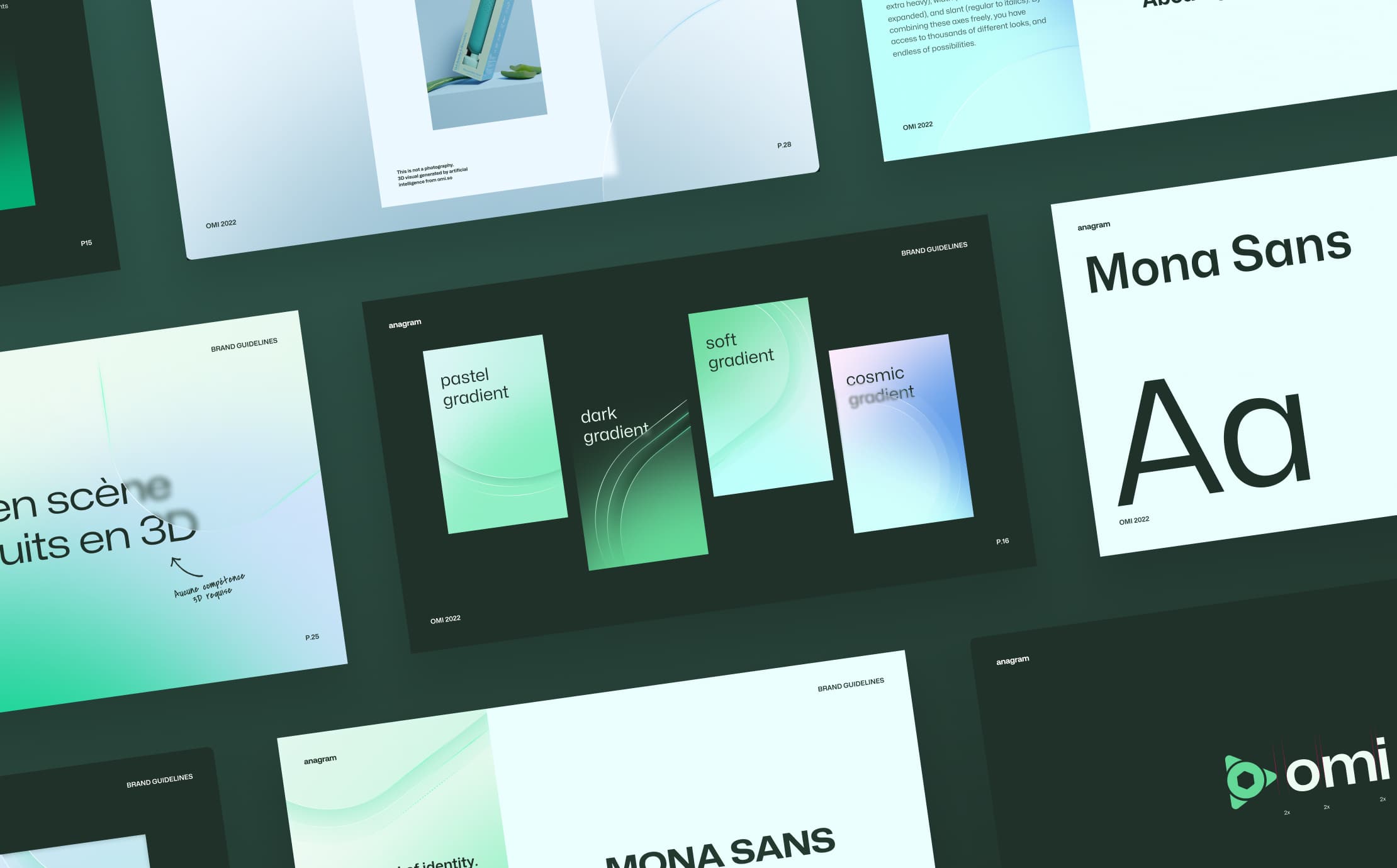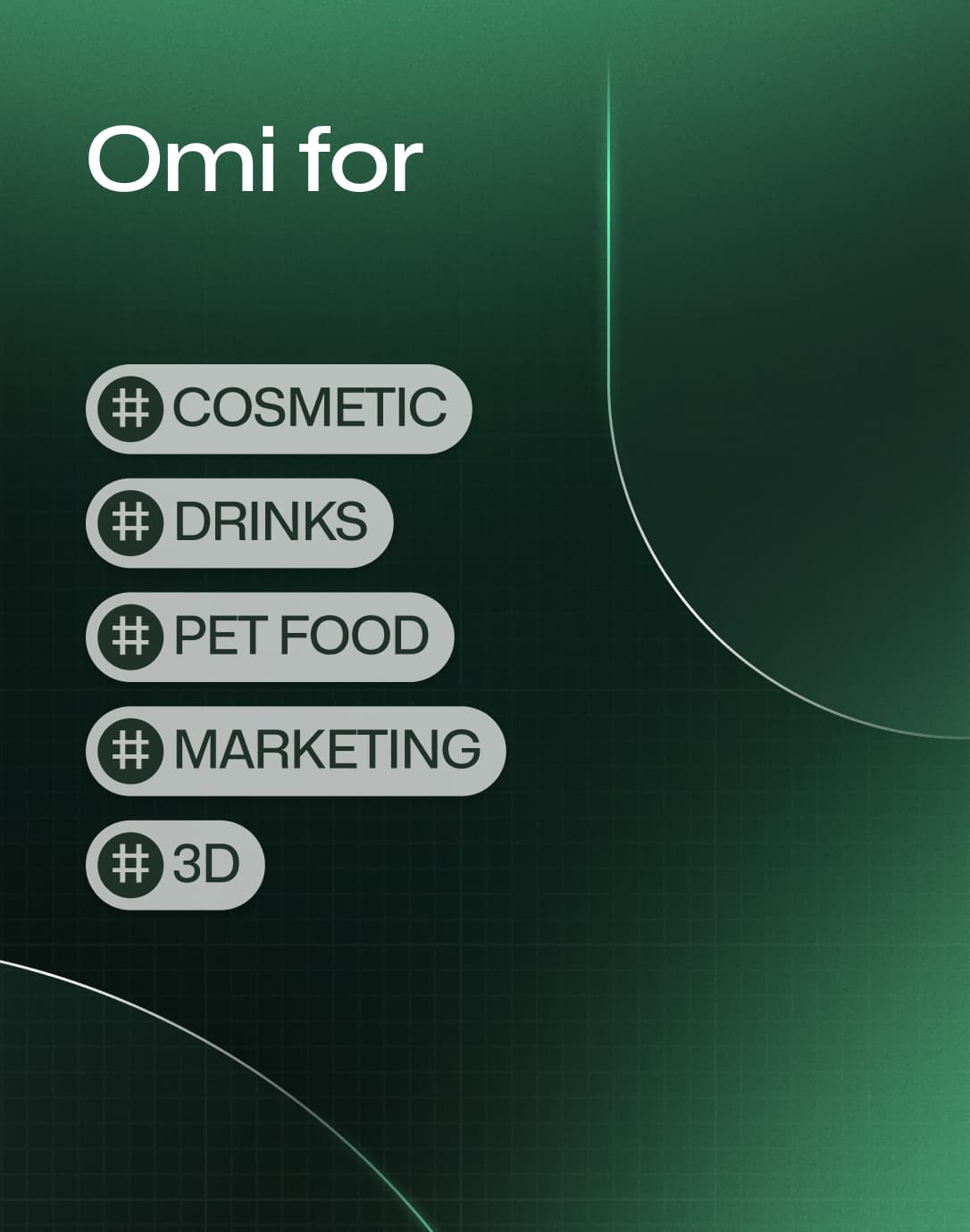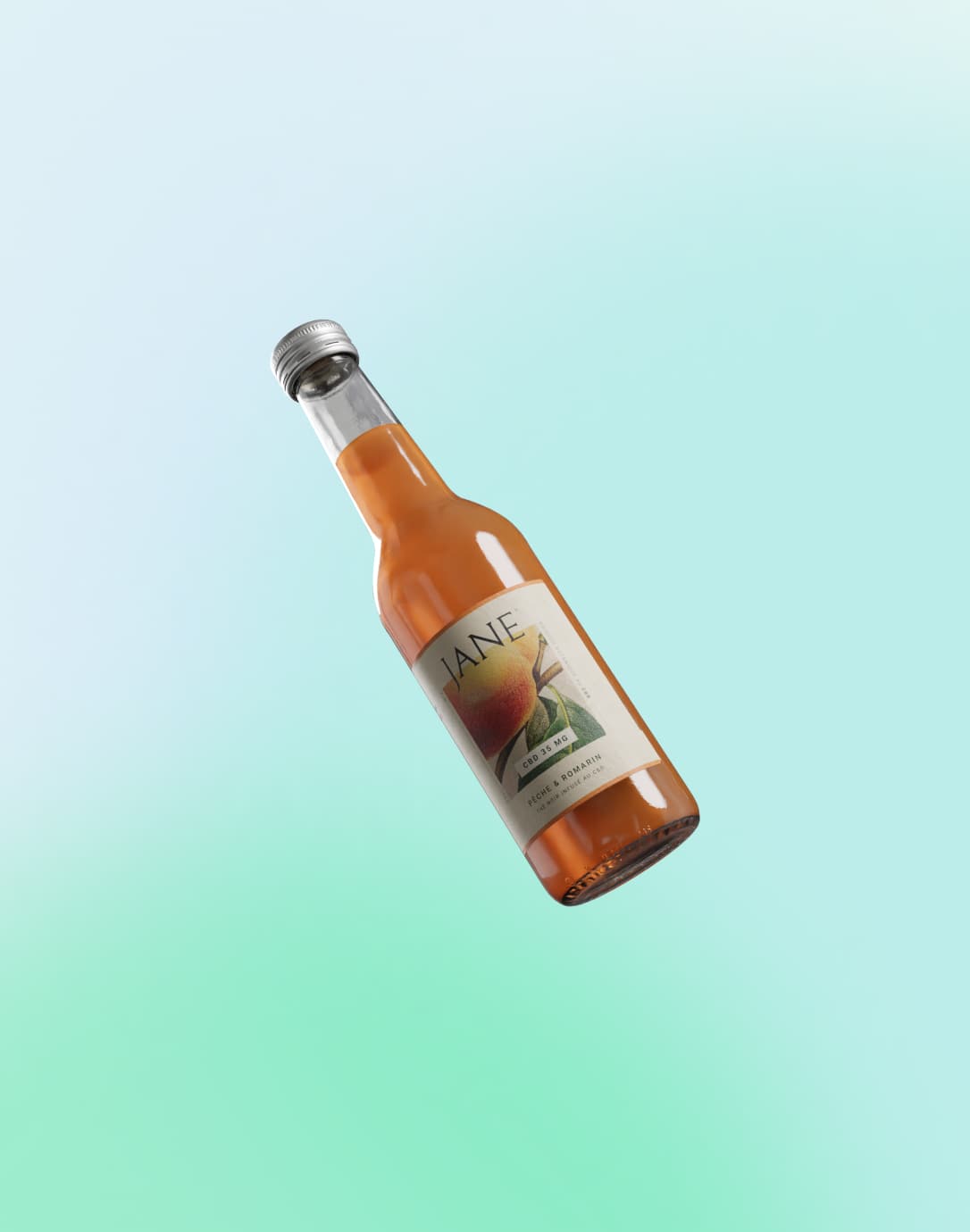 Omi is a 3D modeling & studio that produces exclusive, personalized, and powerful videos - at scale, without any technical skills. Their solutions can help you to improve your eCommerce page or social media post for cosmetics, drinks, and high-tech products.
3D is playing an important role in the new era of websites, and Omi knows it. For that reason, we wanted to present a clean and easy-to-use website with unique elements and a strong style guide.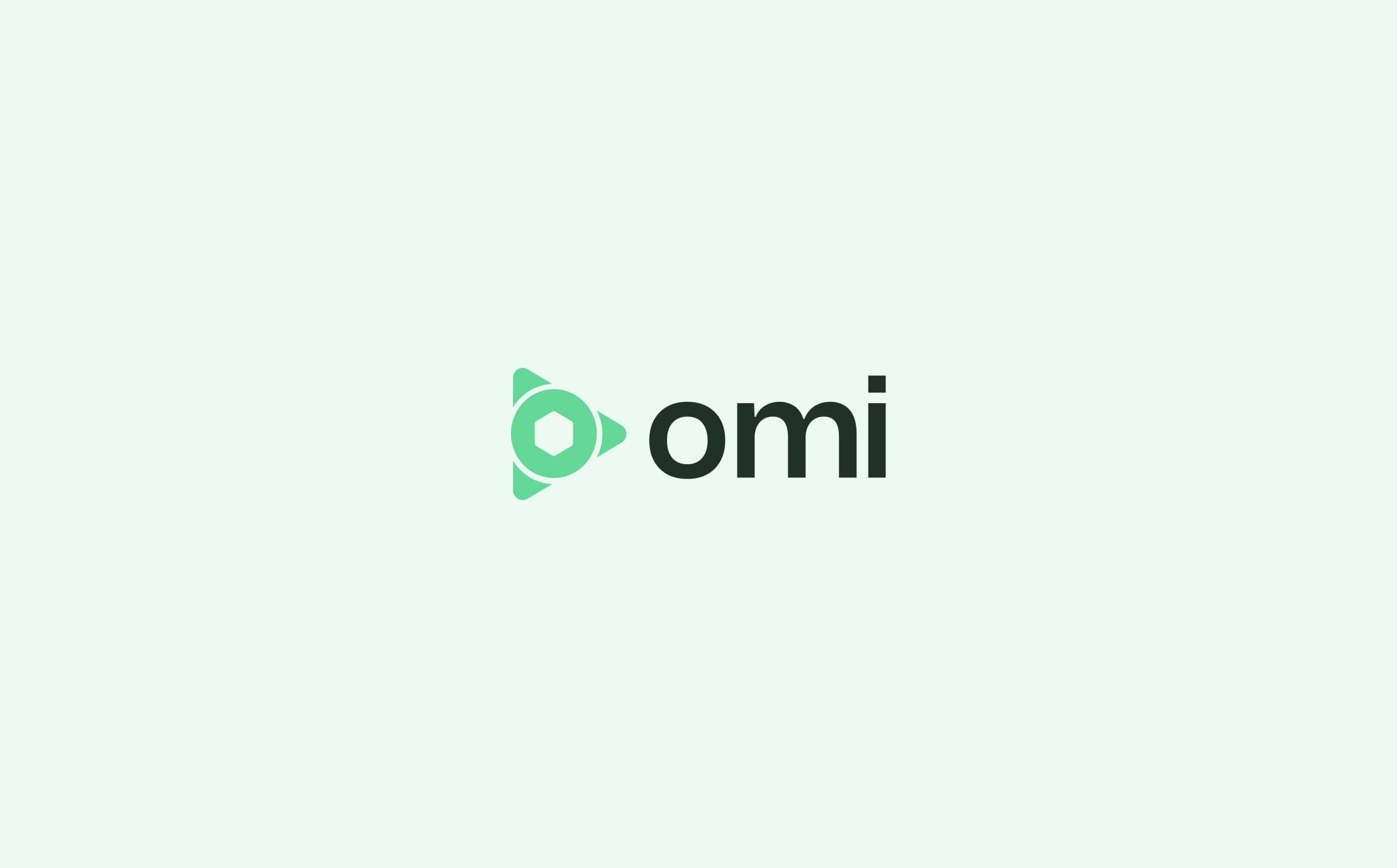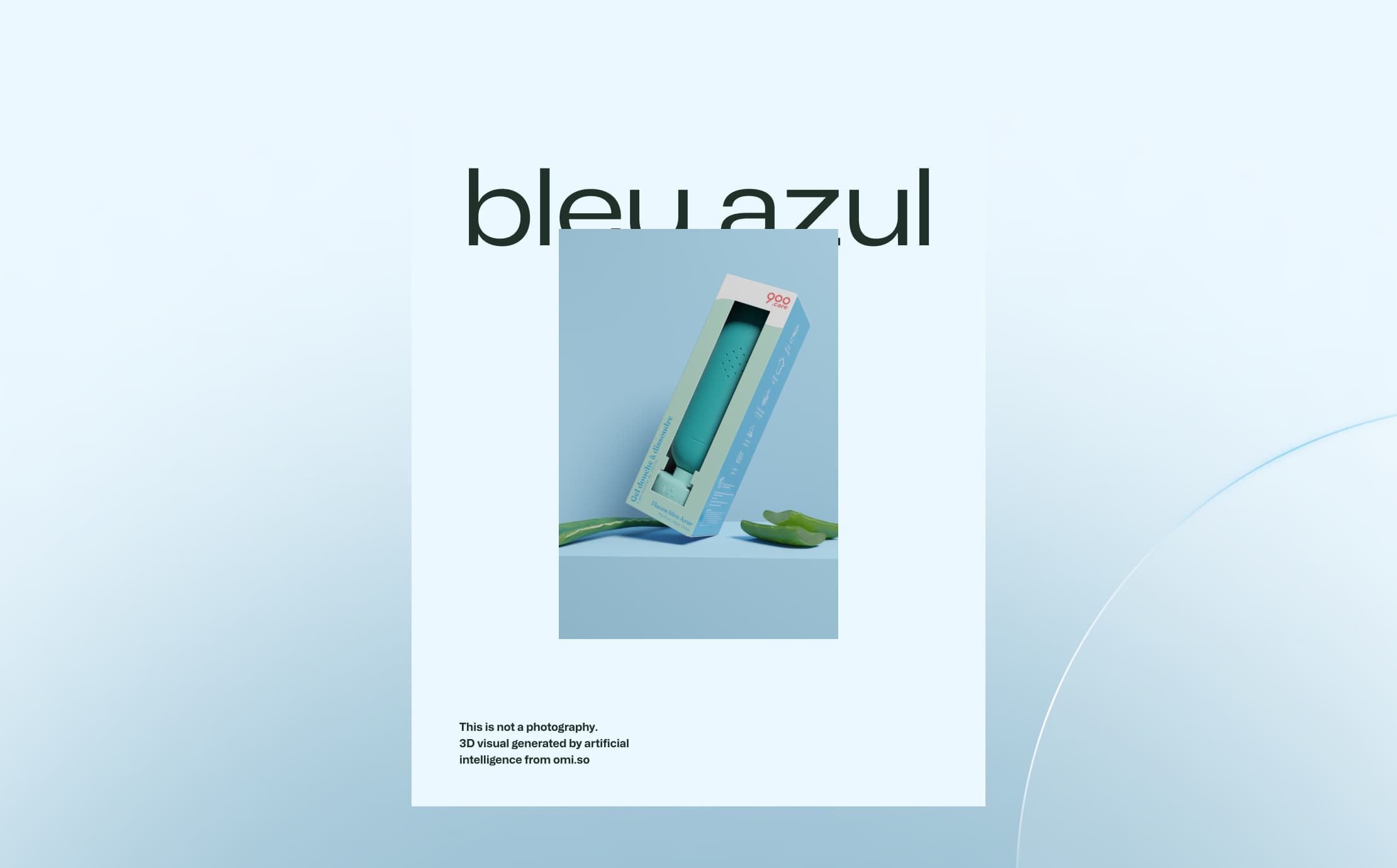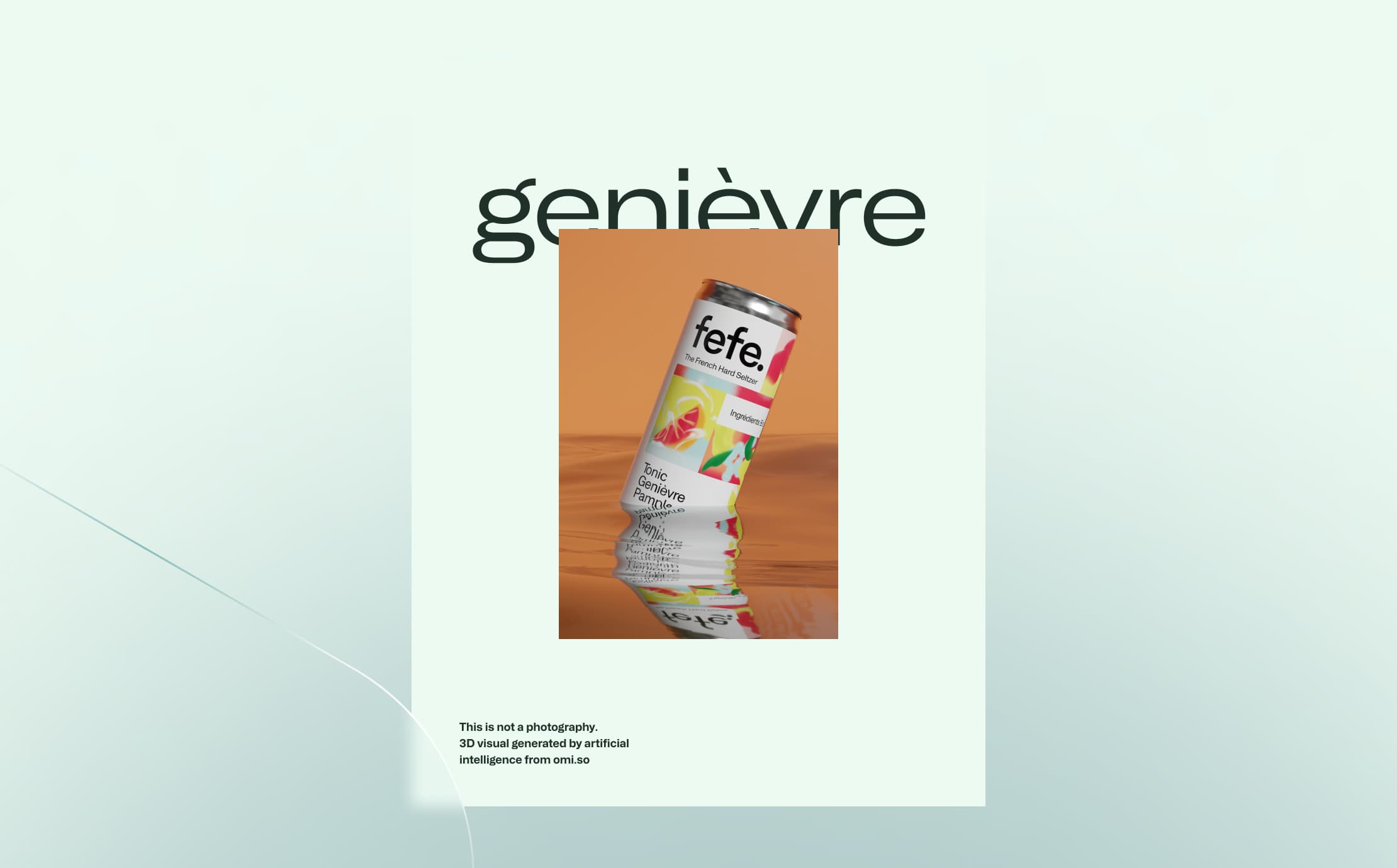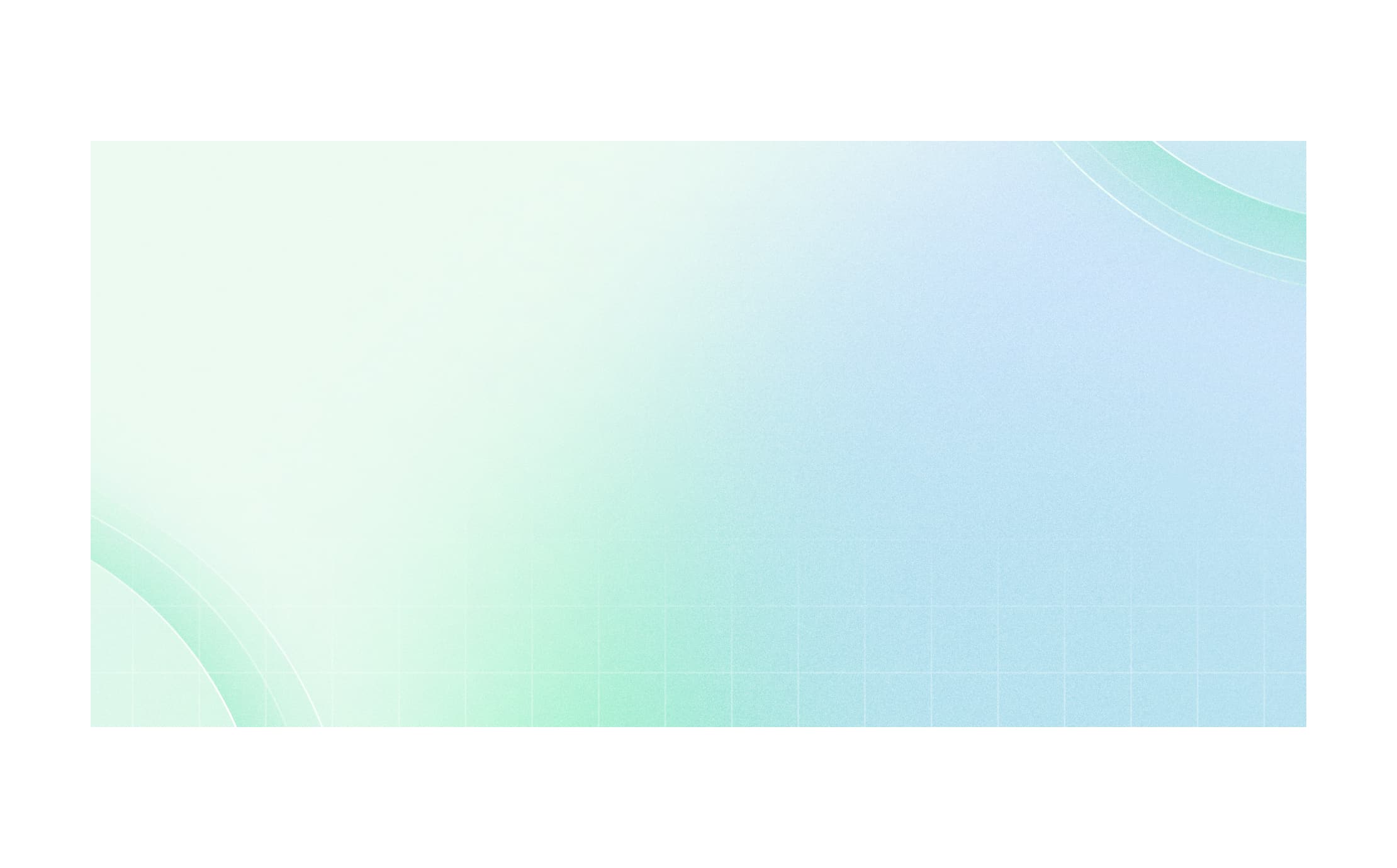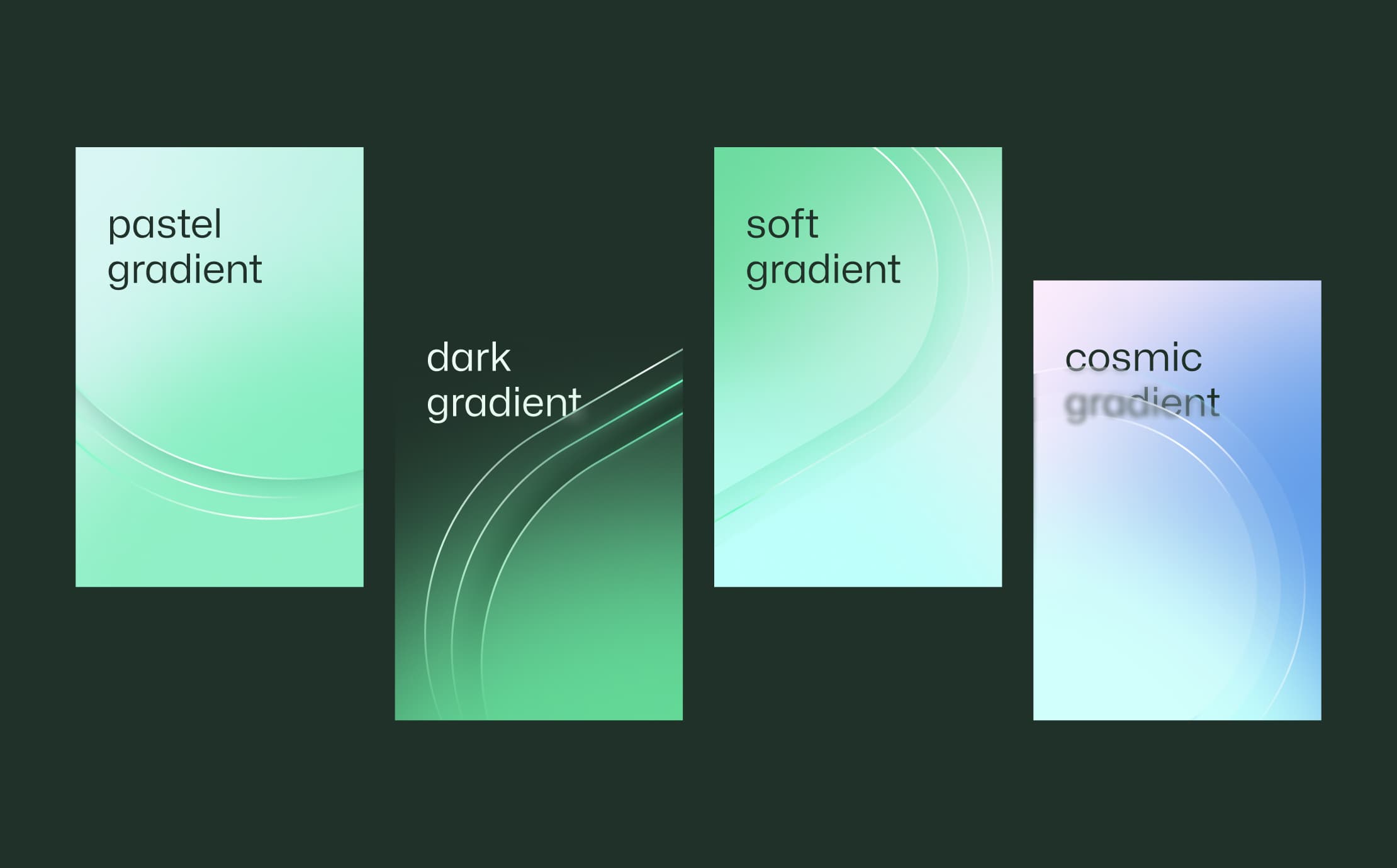 By employing clean lines, bold colors, degrades, and a dynamic aesthetic, we successfully translated Omi's innovative approach into visually striking designs. The result was a cohesive visual identity that resonated with Omi's target audience.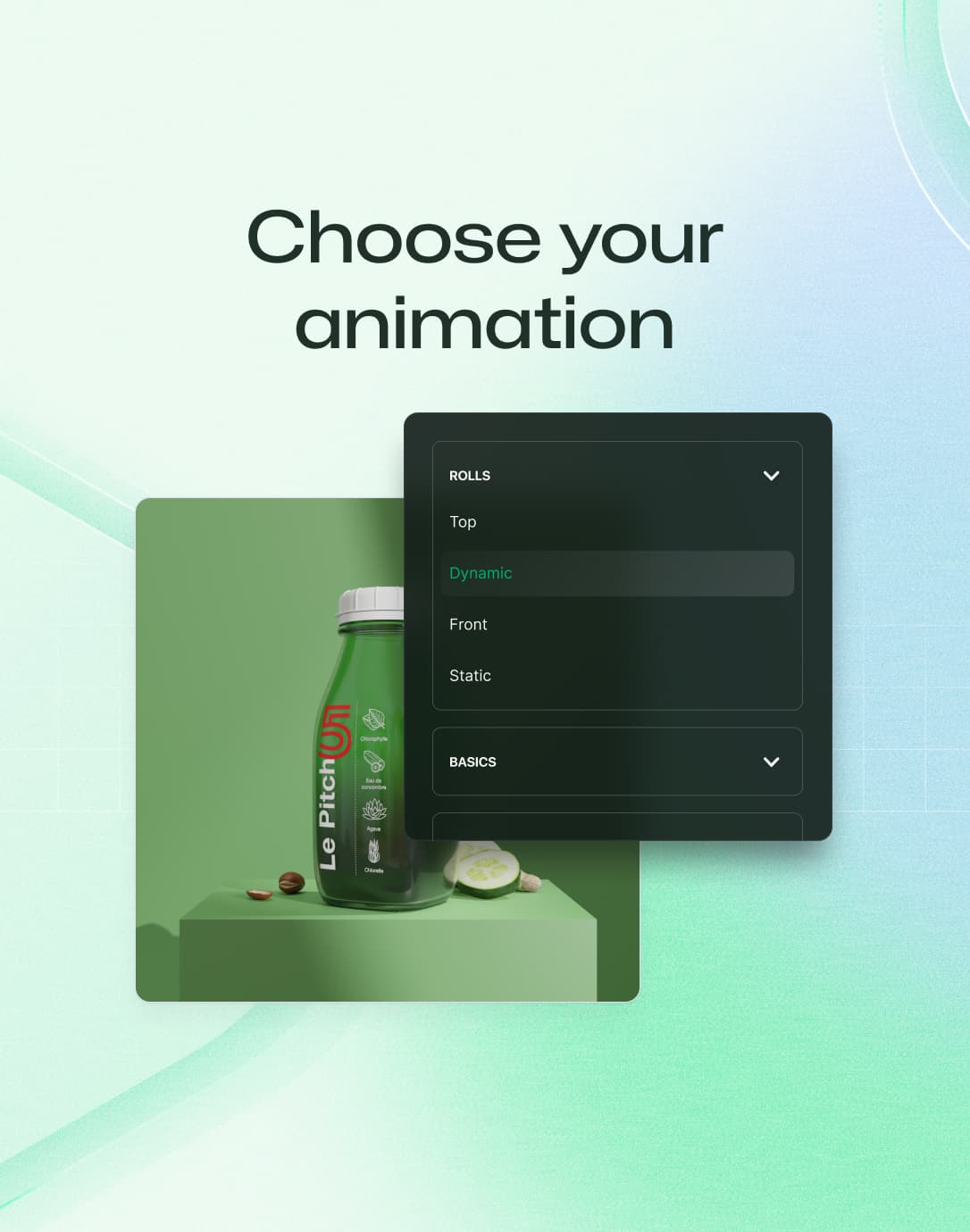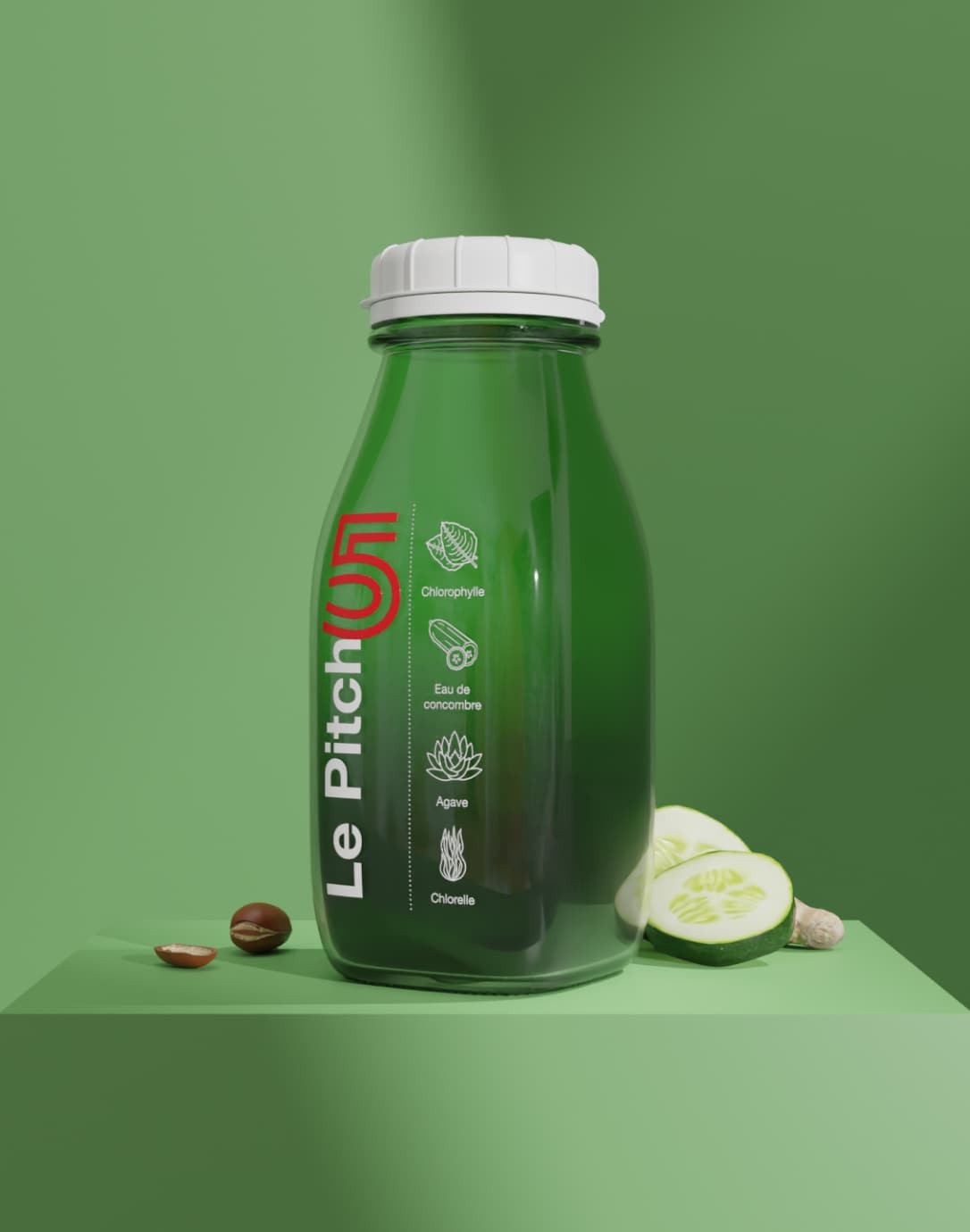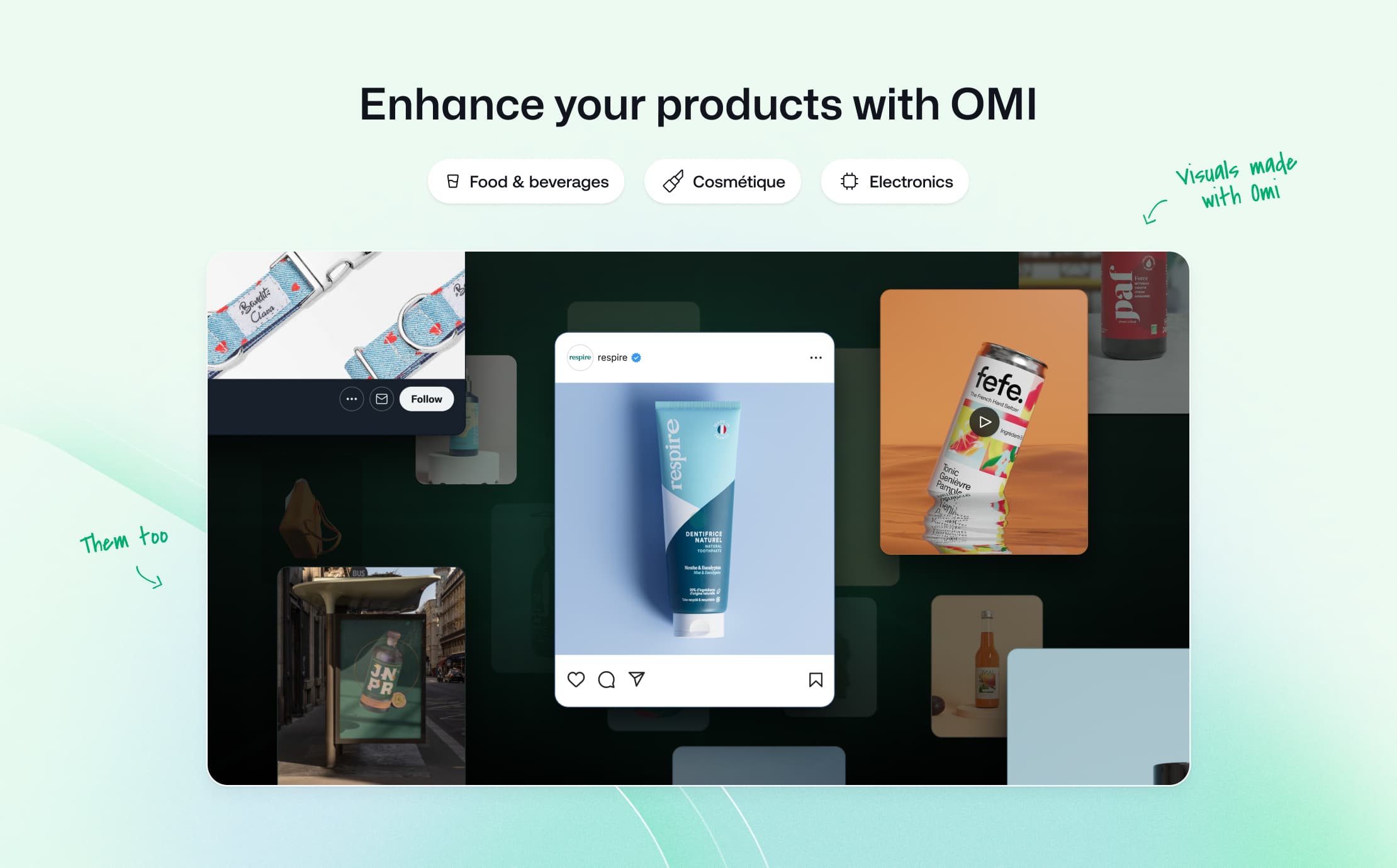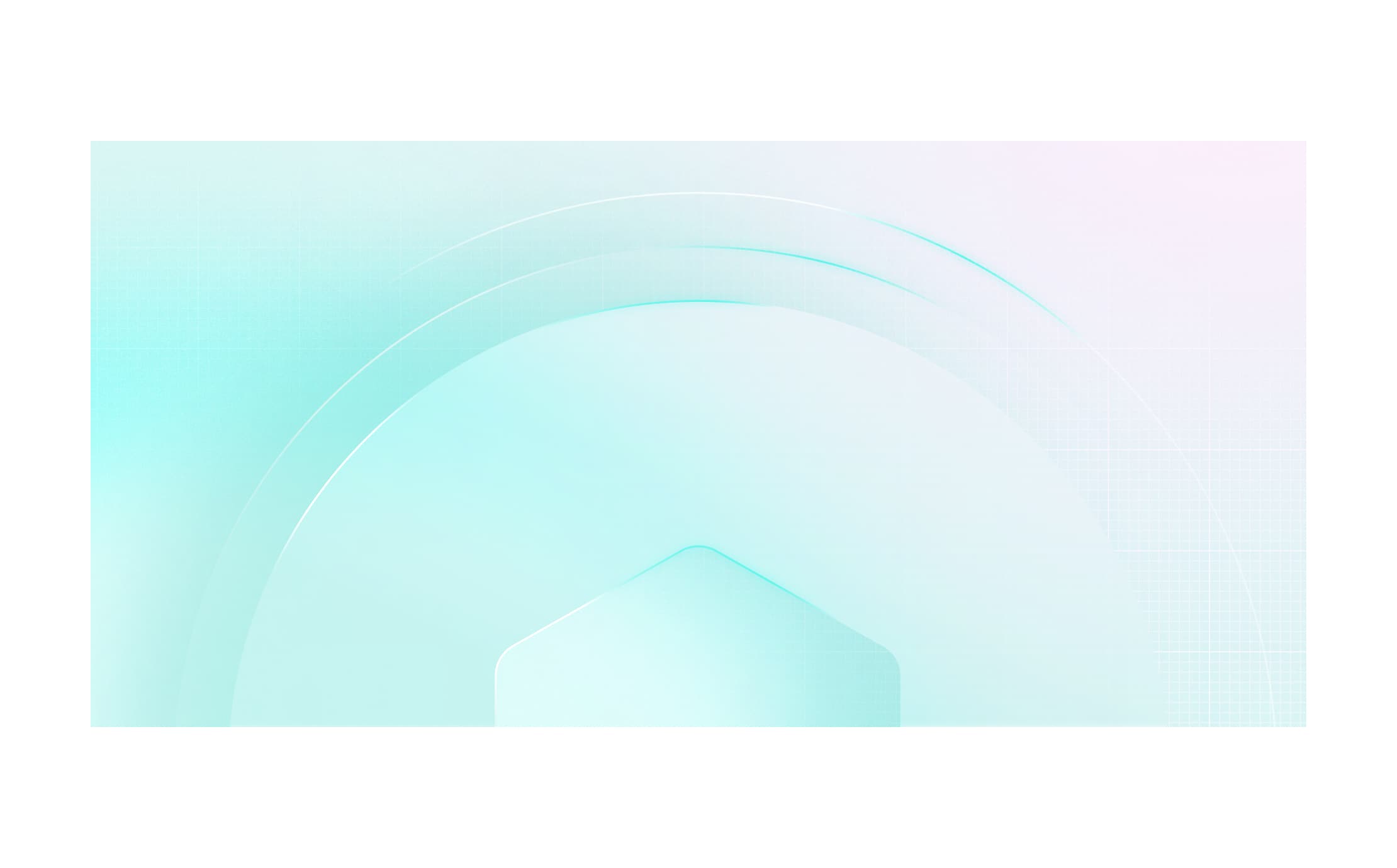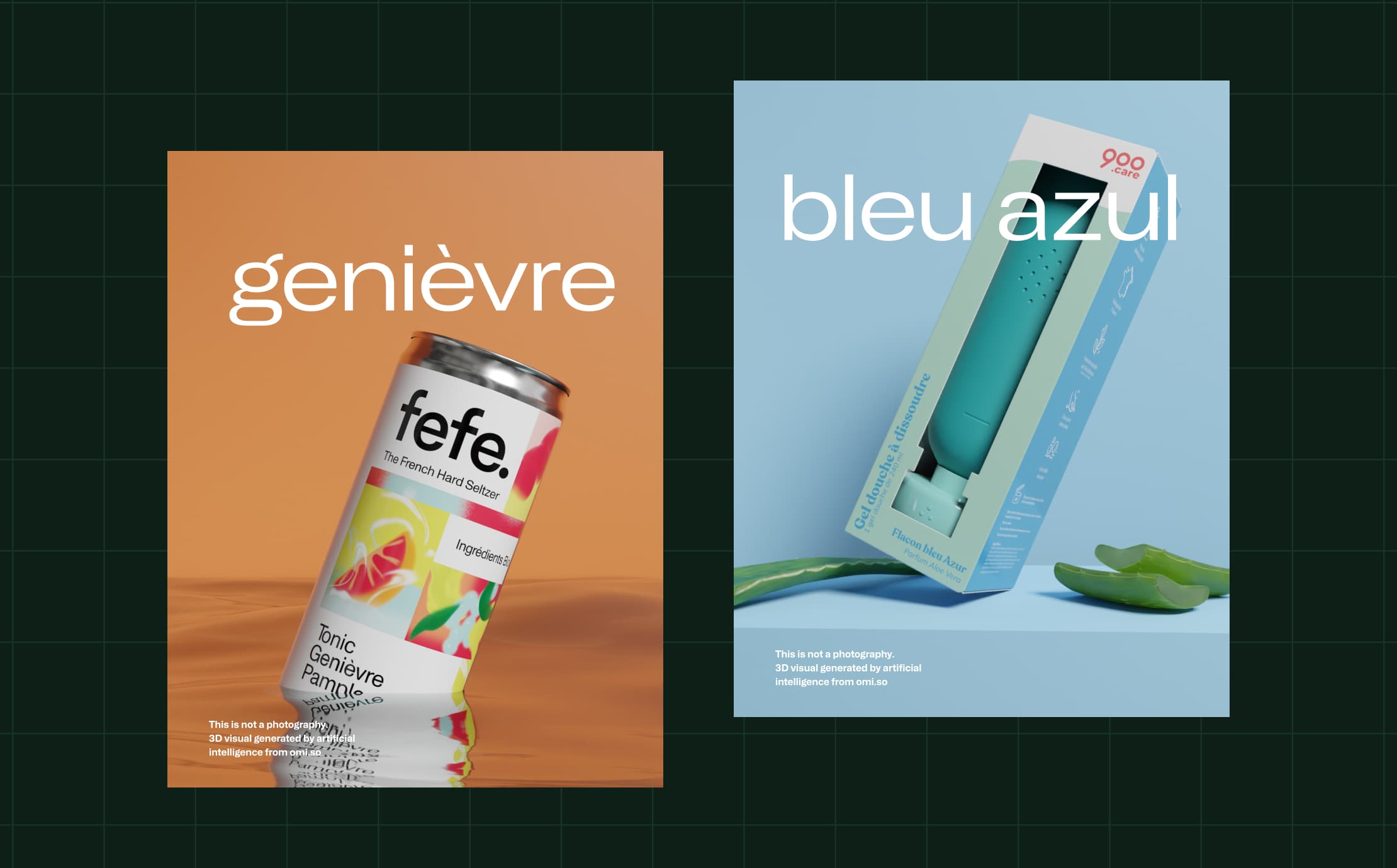 Our expertise in web design played a huge role in transforming Omi's online presence. By leveraging cutting-edge design principles and user experience best practices, we created a user-friendly website that effectively showcased Omi's services, portfolio, and capabilities. The revamped website served as a powerful marketing tool that capture the attention of potential clients and facilitating seamless interactions.