Expertise
Art direction, digital branding, illustrations
Platforms
Web, responsive
Reinventing business banking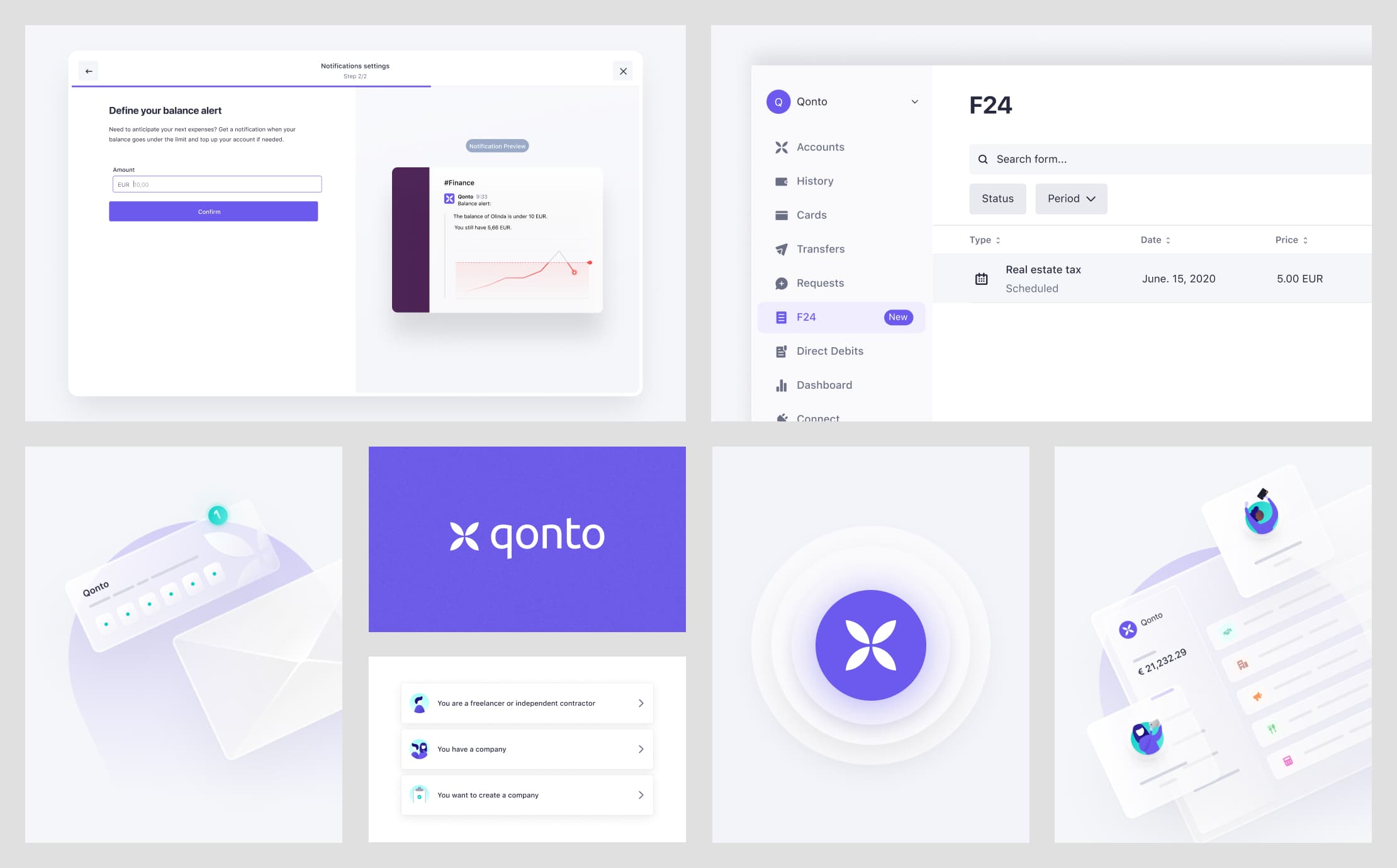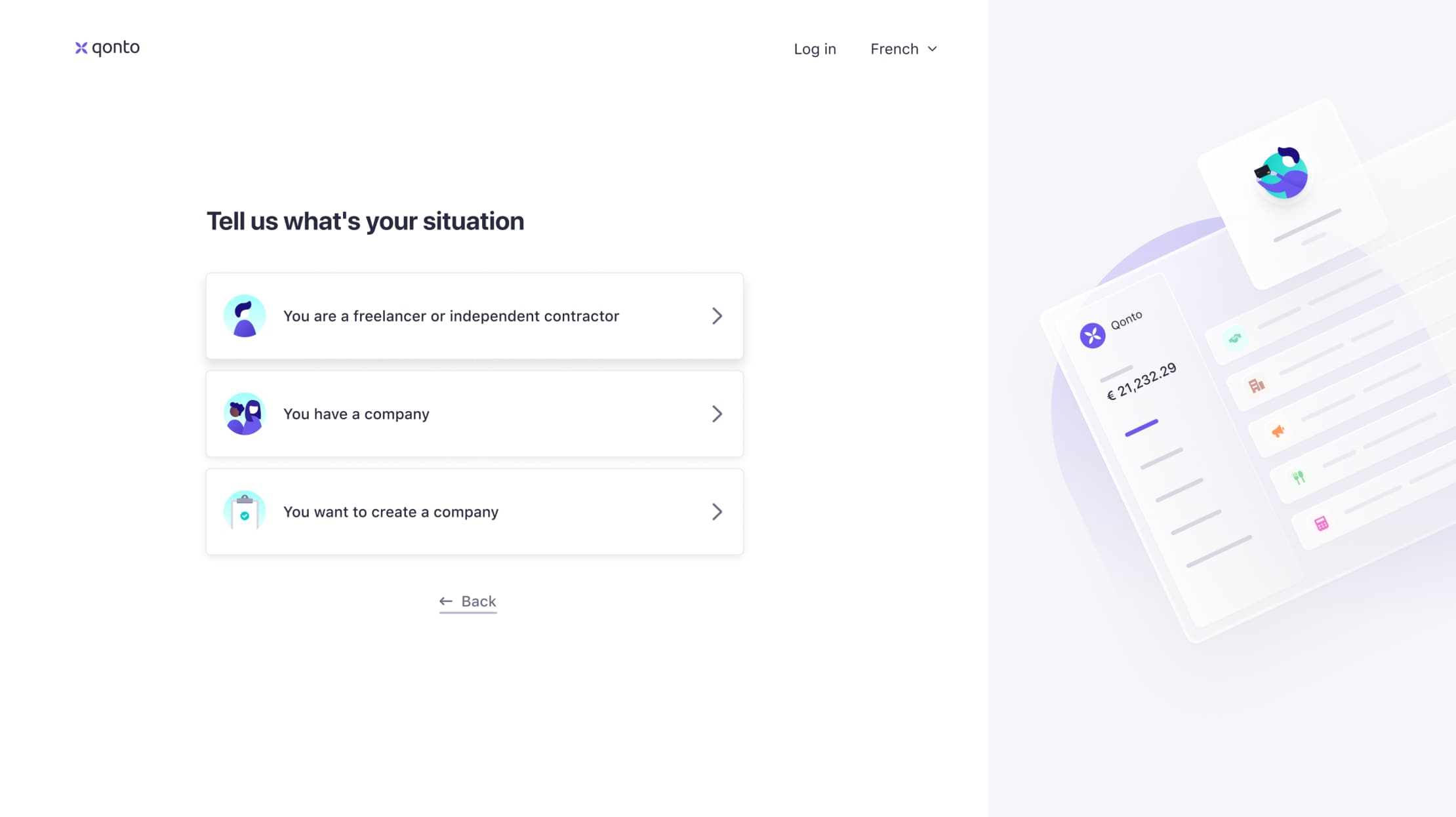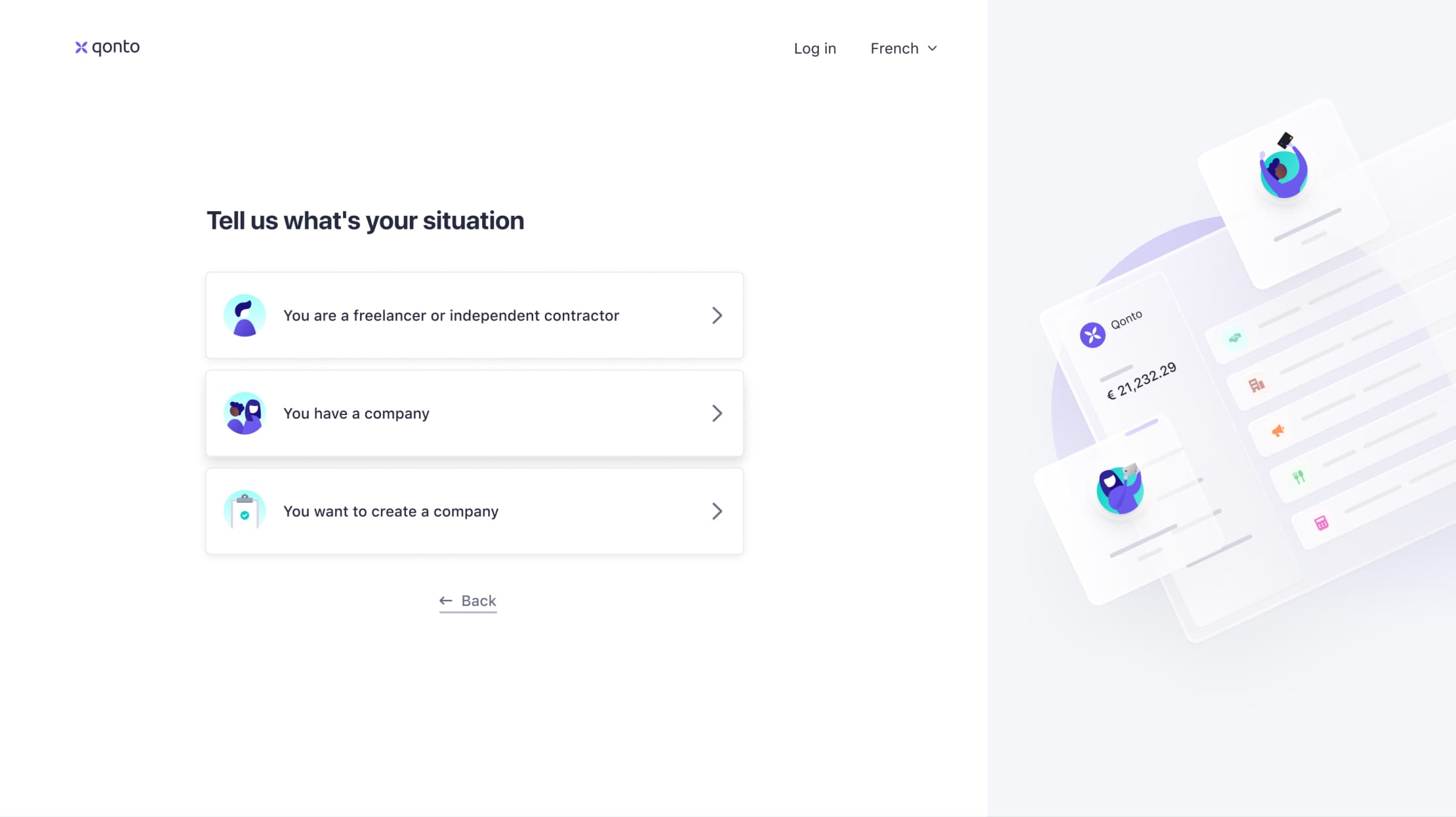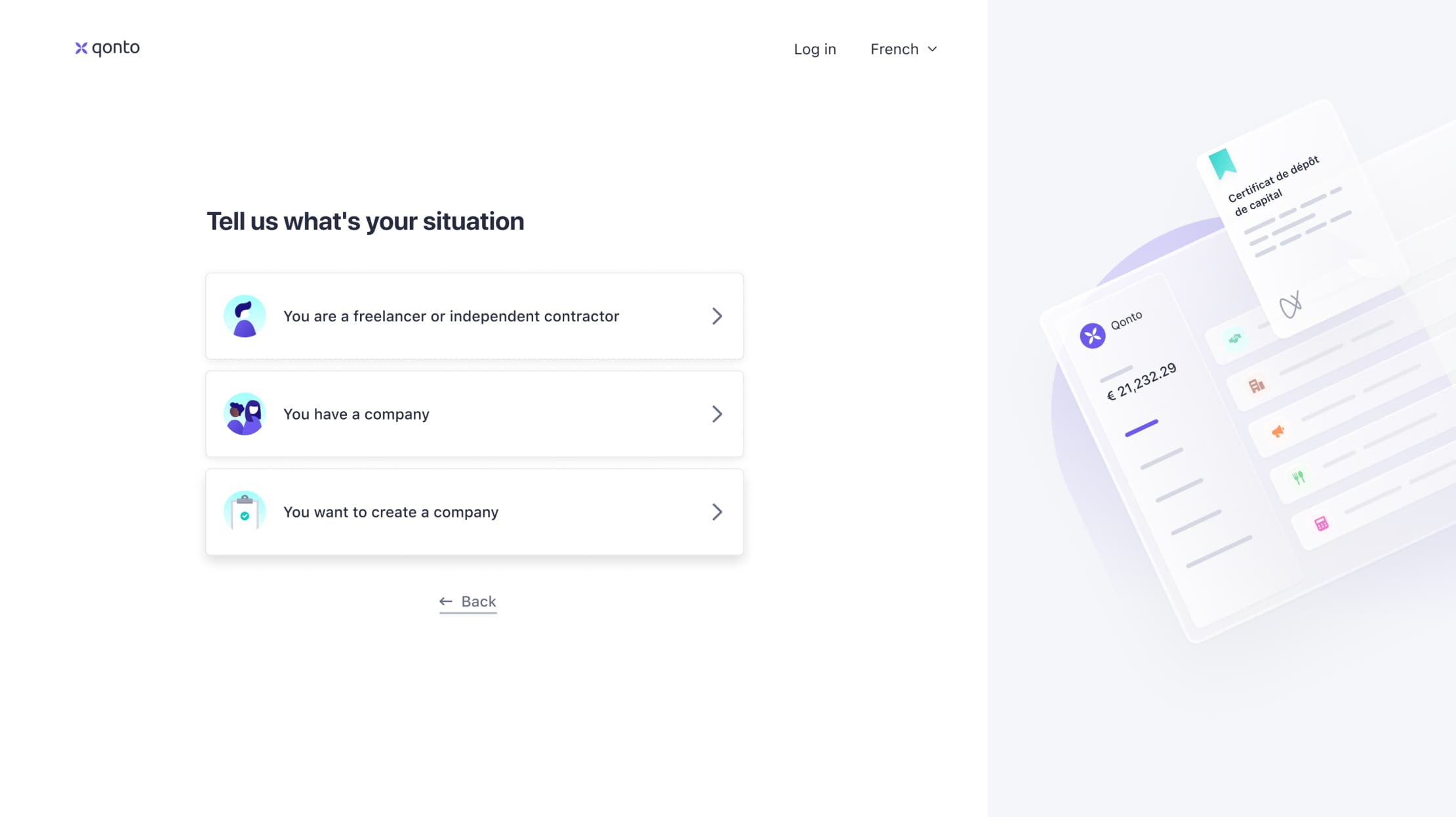 Qonto is the TÜV-certified solution that simplifies financial management of freelancers, SMEs, startups, and associations. Qonto is simpler, faster, and characterized by the use of design and technology to give entrepreneurs the banking experience they deserve.
Elevating Simplicity and Usability
Qonto's clean design philosophy, implemented by us, prioritizes simplicity and usability with visual elements that help to reduce complexity. Clean typography, ample white space, and clear navigation enhance readability and ensure that users can easily navigate through the platform. Our design includes the strategic use of gradients to add depth and visual appeal to the brand's visual identity.