Portugal's first business super-app
In the dynamic landscape of business management, where time and efficiency are of utmost importance, Rauva was born as first Portugal's business super-app for SMEs and freelancers, designed to simplify business management so that entrepreneurs can focus on their mission.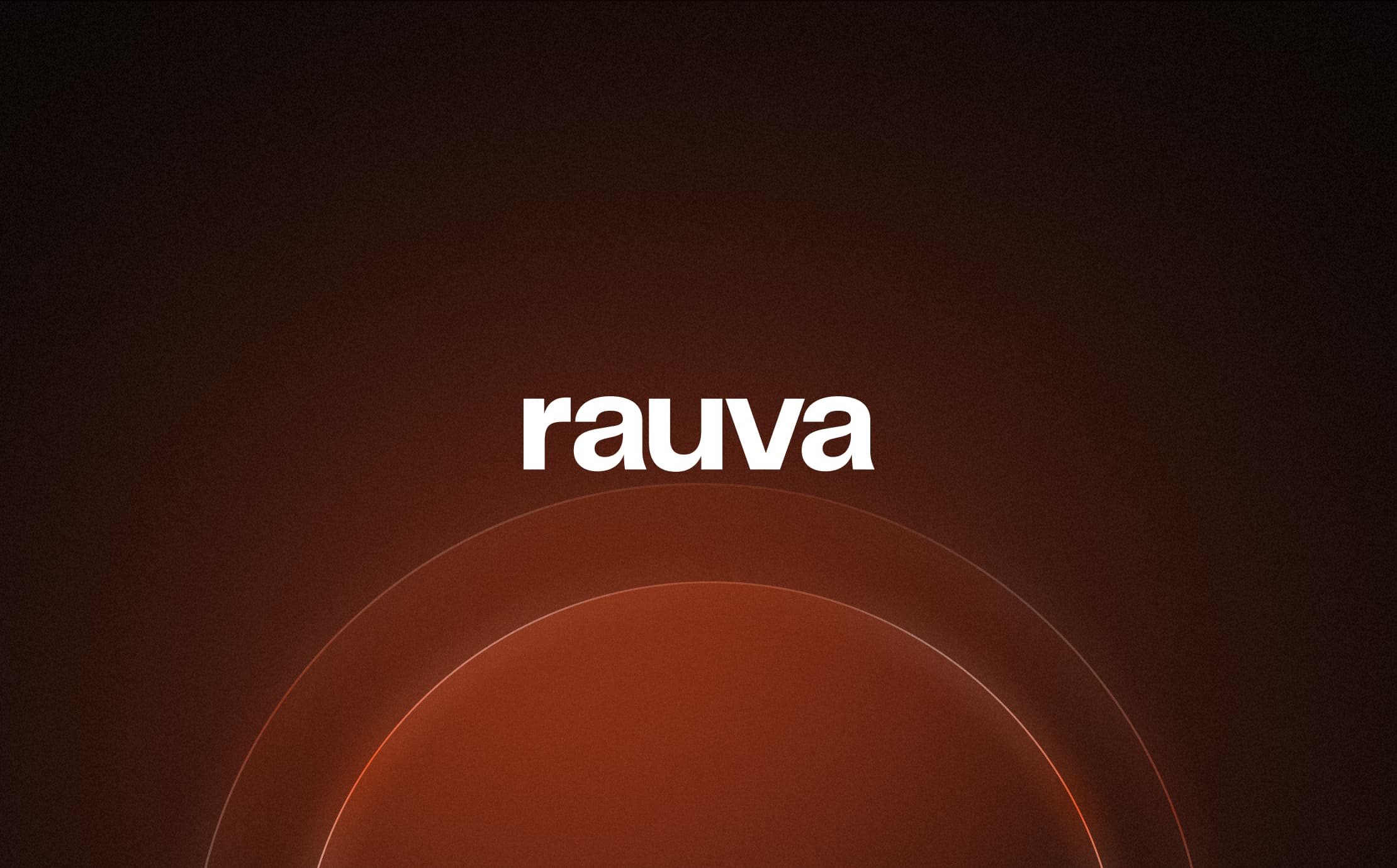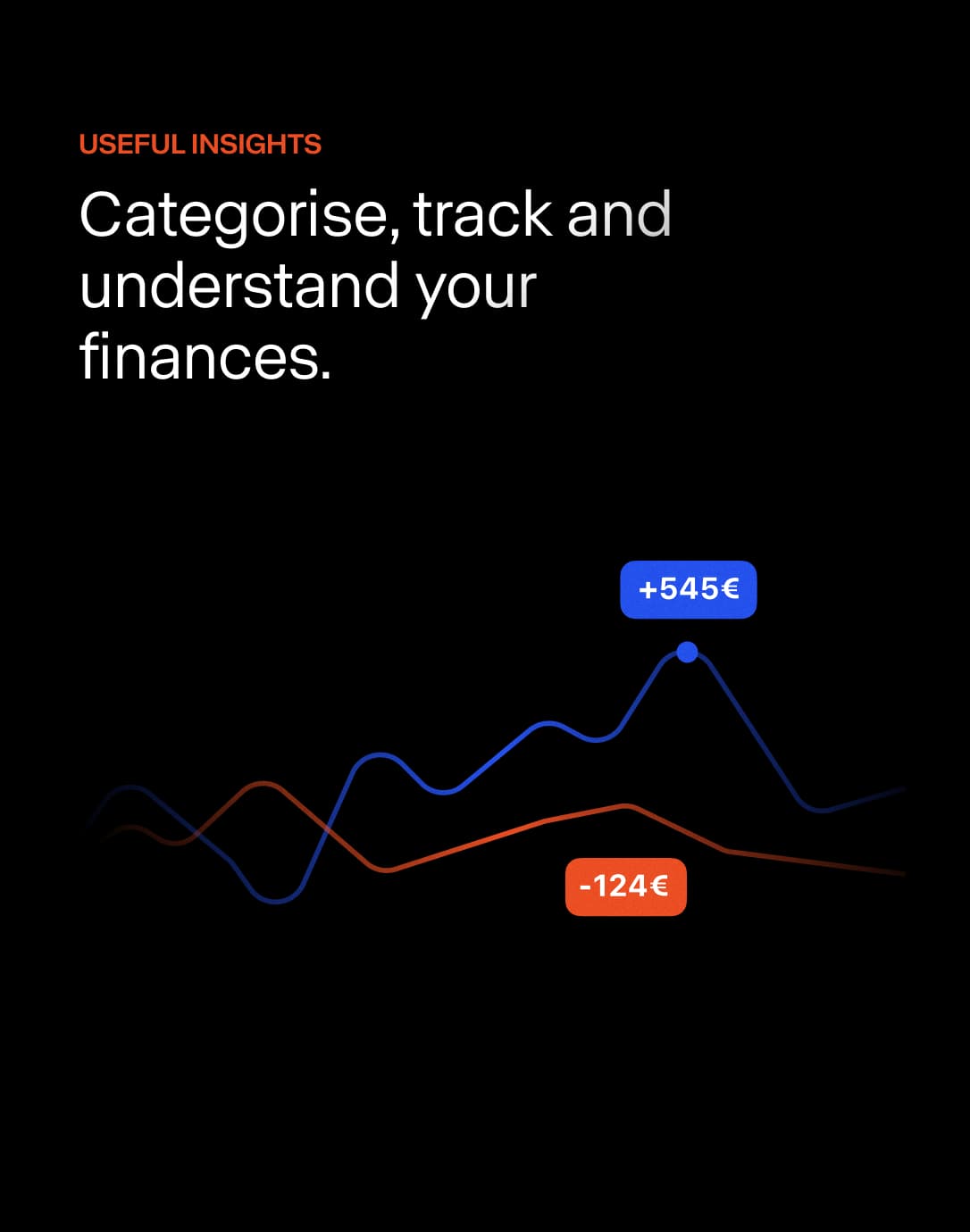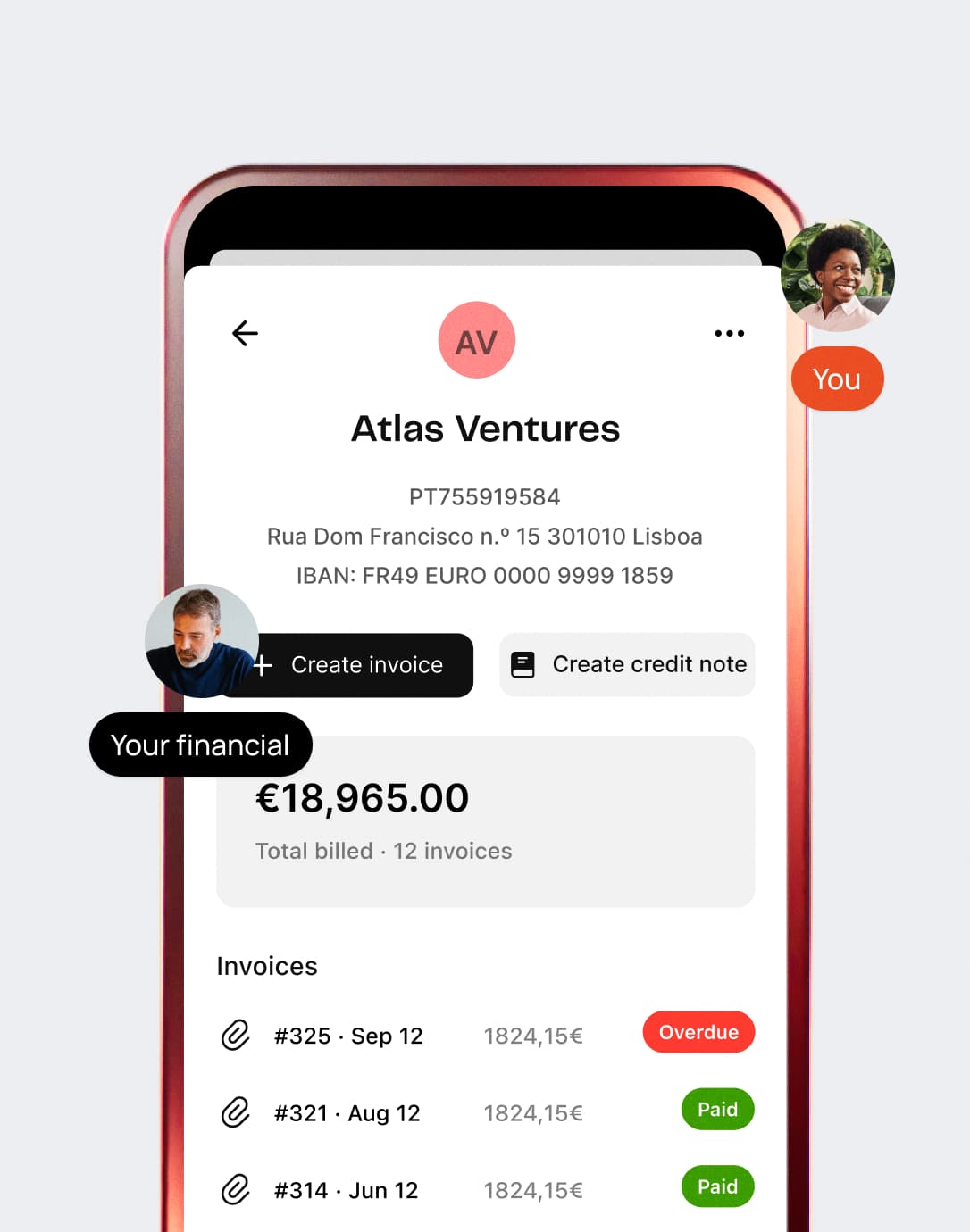 We started this mission by designing a new website that set the stage for an enhanced user experience. By leveraging cutting-edge 3D elements, we created a visual charm interface that captured users' attention. 3D elements brought depth and interactivity to the website, making it more engaging and memorable.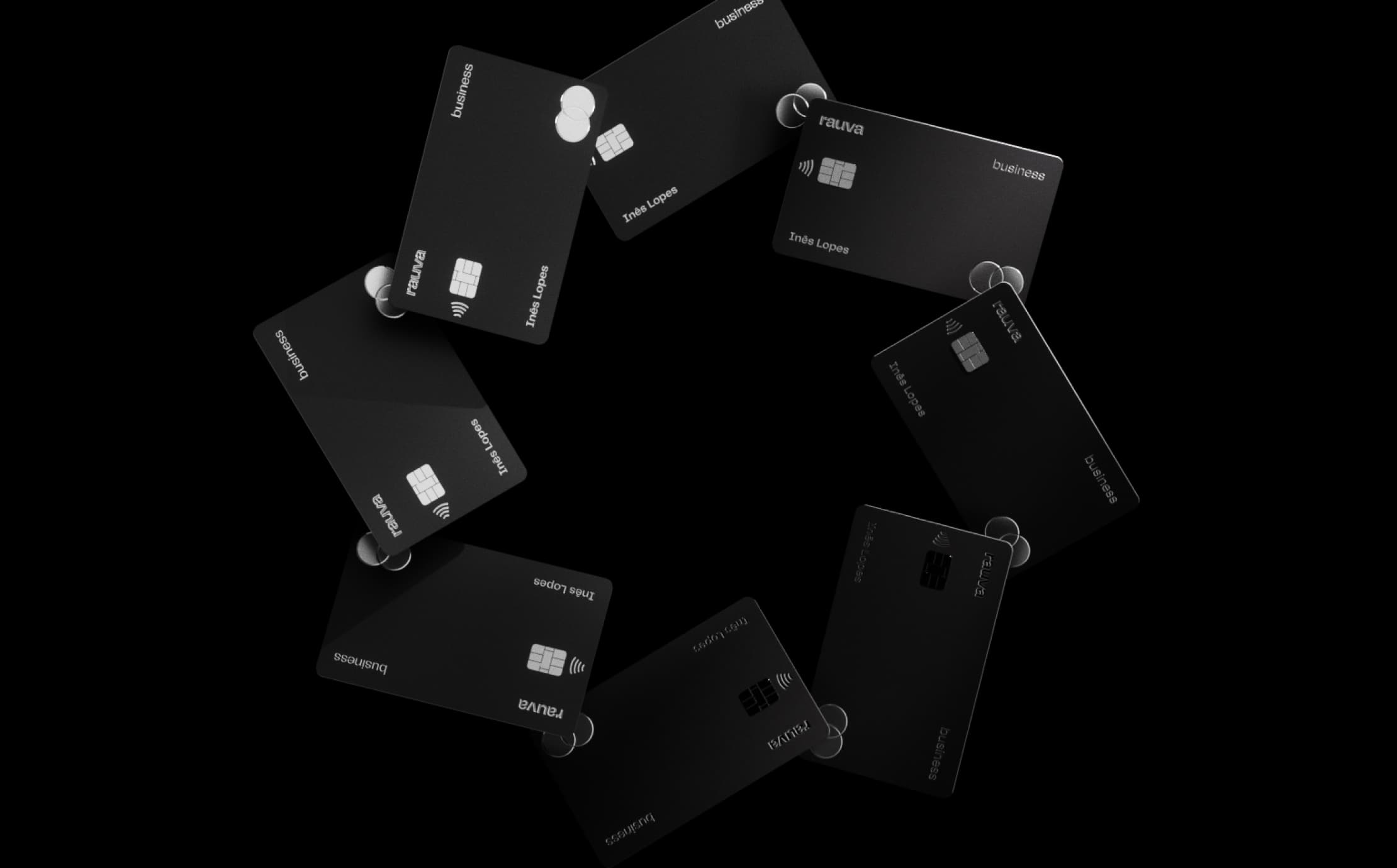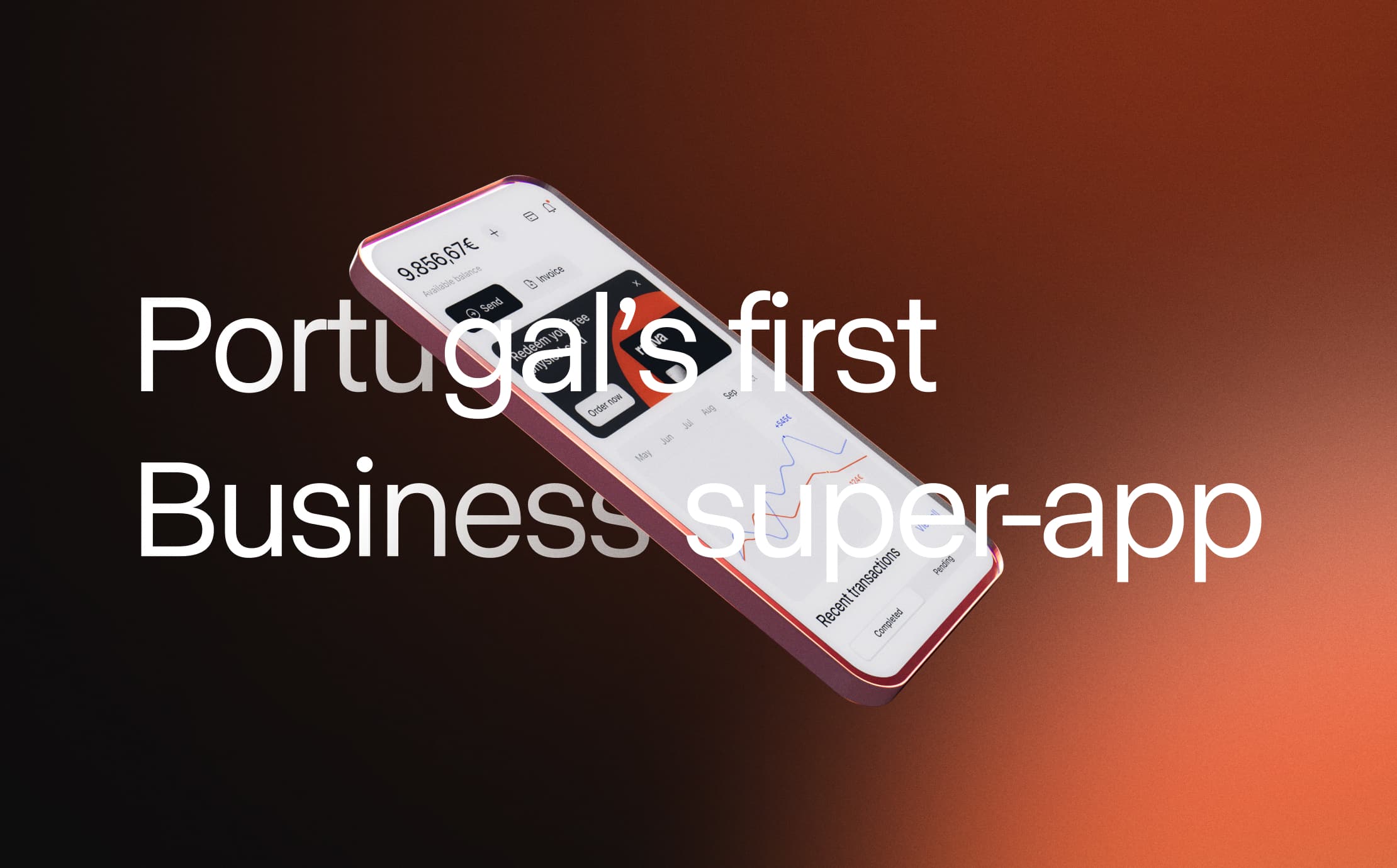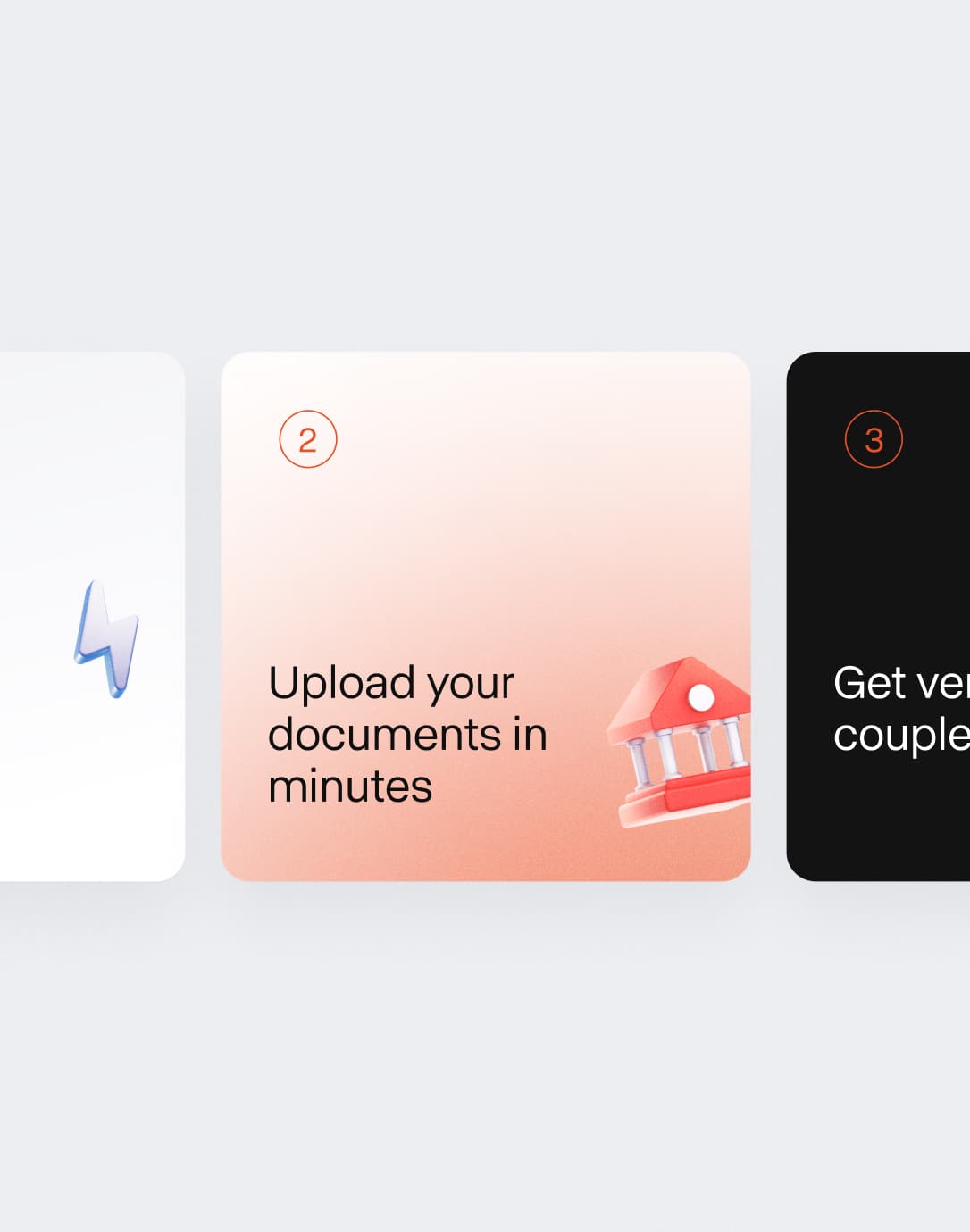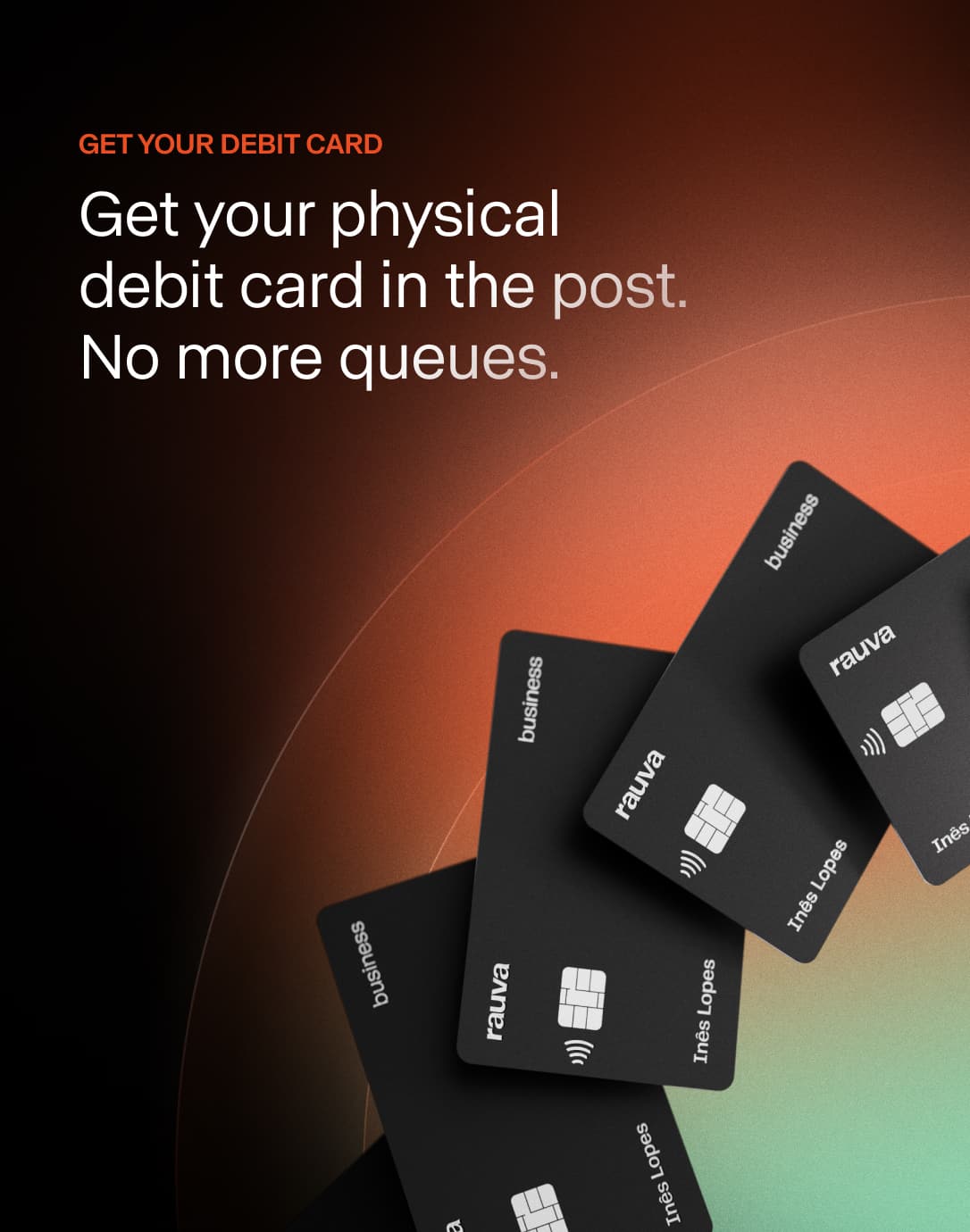 To further enhance the user experience within the Rauva app, we were in charge of creating a comprehensive library of 3D icons. These icons were strategically designed to categorize different activities and functions within the app, simplifying navigation and improving user comprehension. The dynamic nature of the 3D icons brought vibrancy and energy to the interface, making it visually appealing and easy to navigate.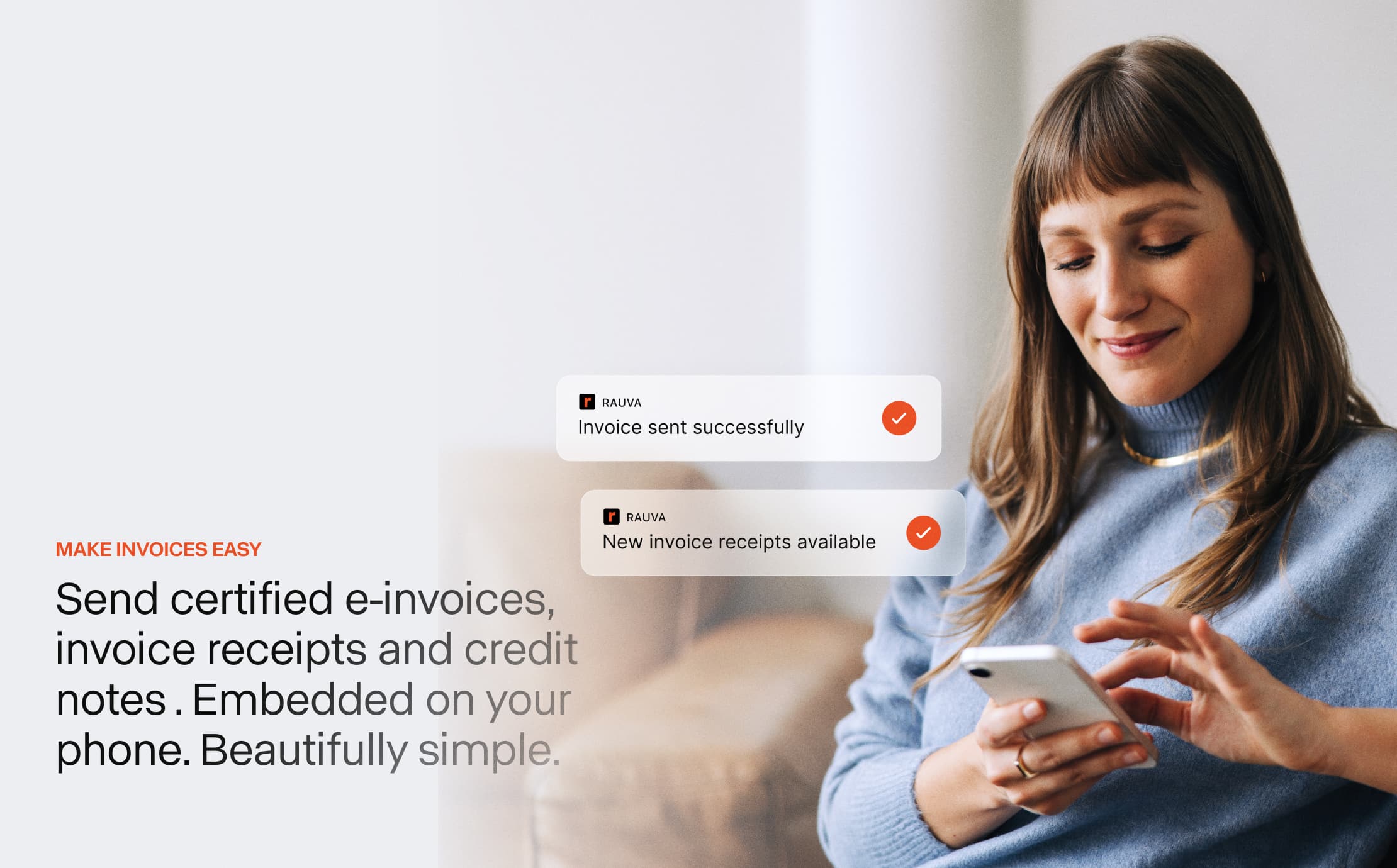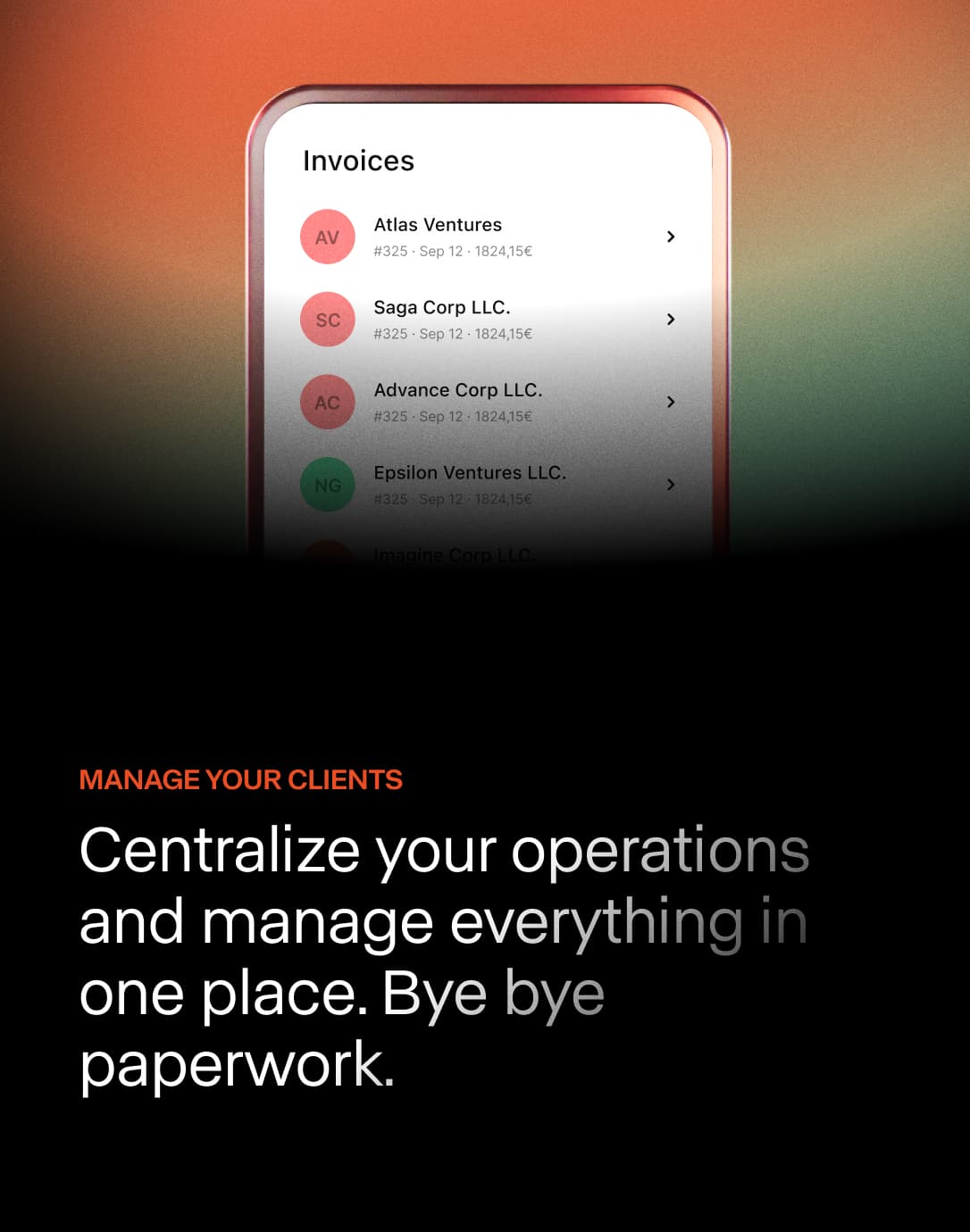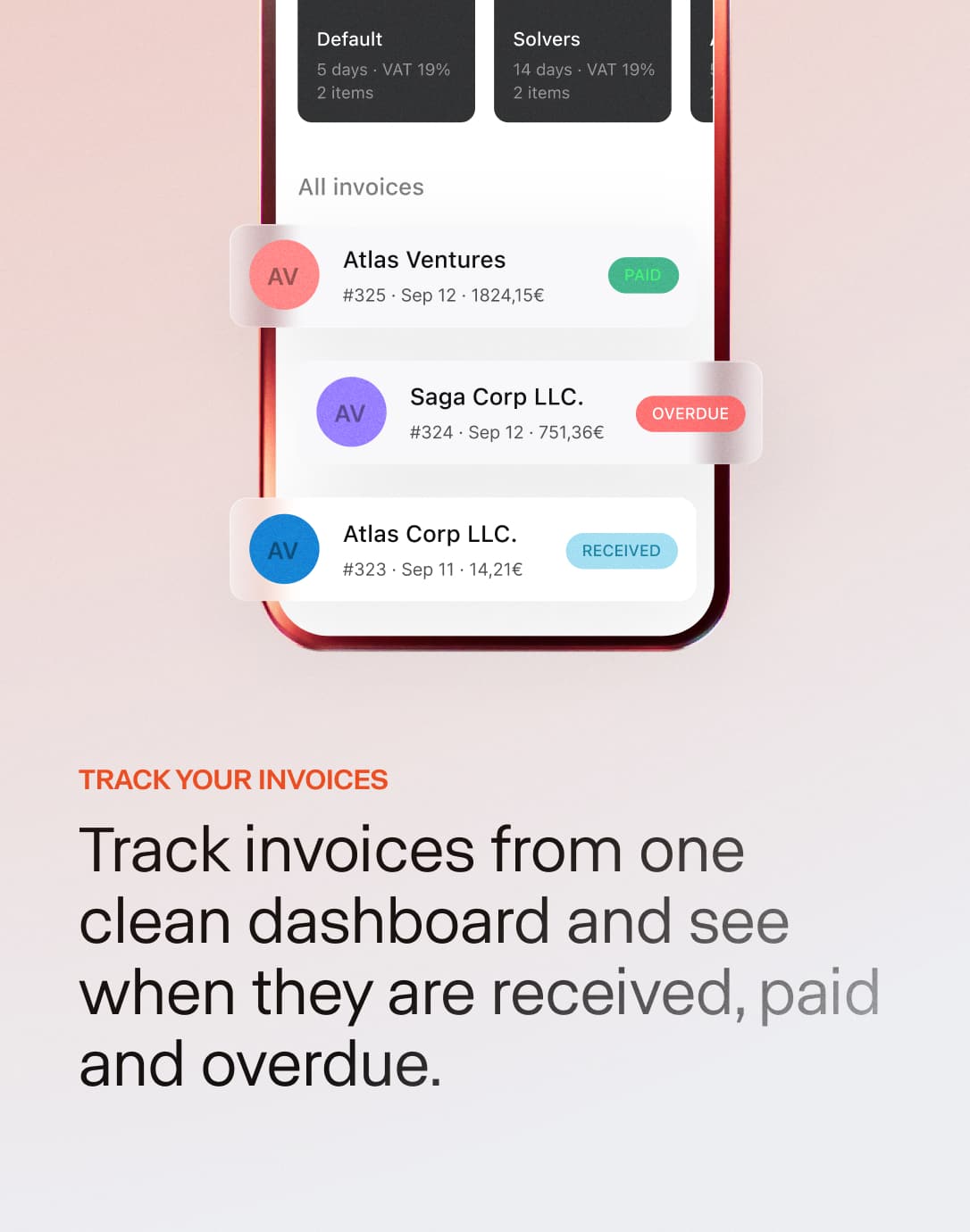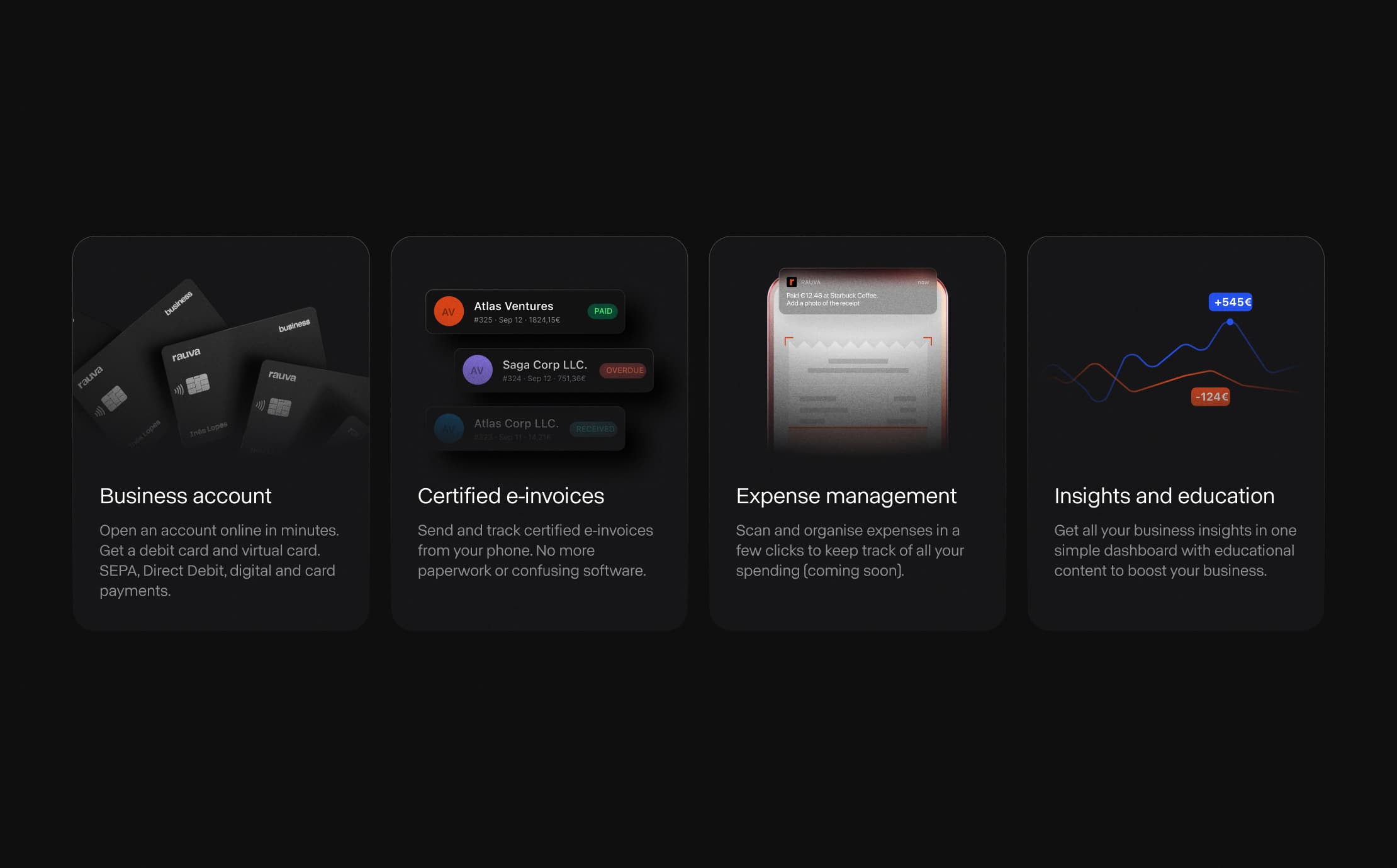 Our design philosophy aims to break free from traditional norms and create a truly innovative and dynamic experience for Rauva's users. The redesigned branding elements, such as the color palette and typography, harmoniously complemented the new website and 3D icons, creating a cohesive and visually striking presence.