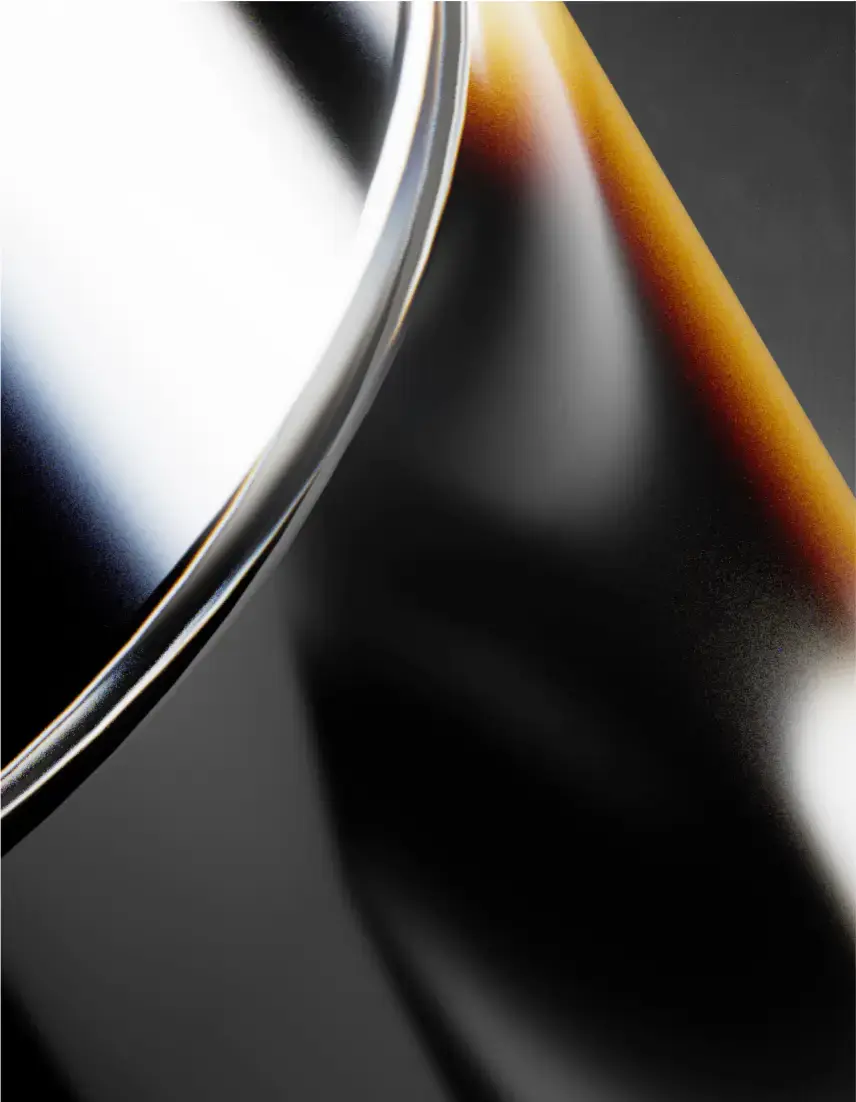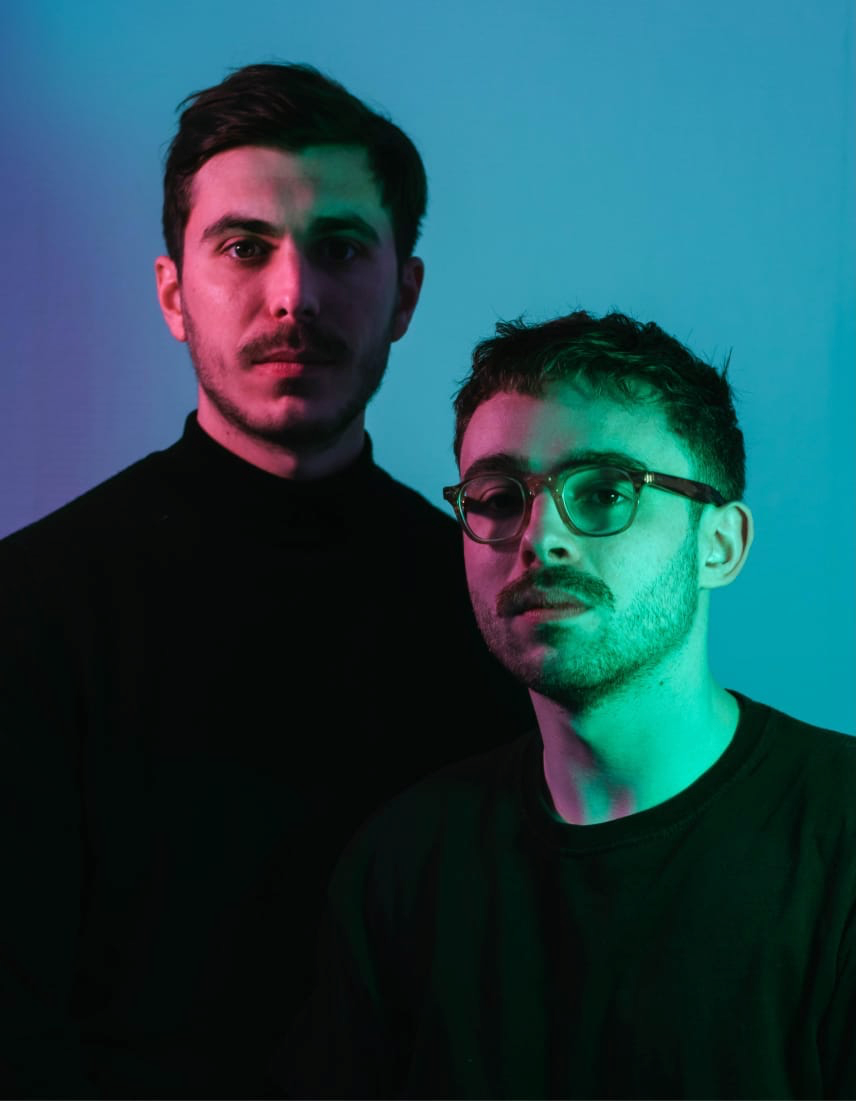 Who
we
are
We are a duo of product designers who've played a part in nudging brands & tools you can't have missed to their fame. Also, we've sworn not to build an agency. Ever.
Why? Well first, the bigger the heavier. And we prefer to move quick. As in real quick.
Something else has always been bugging us. Agencies have that guy between doers and doers. We didn't want to. For us, a product designer has to share his Figma directly with those who lead the action.
Also, we just love being the two of us in that snug office of ours.
Selected
clients
We play hard so they can win fast. We build new worlds together. Worlds where user value is unprecedented and where it paves the way for even more.