Crafting the Masterpiece Card
Financial institutions are constantly seeking ways to differentiate themselves and captivate their customers. For that reason, Fortuneo set out to revolutionize the design of its banking card, leading transformation and highlighting the power of design to establish a unique visual language that would break away from the traditional banking card designs that saturated the industry.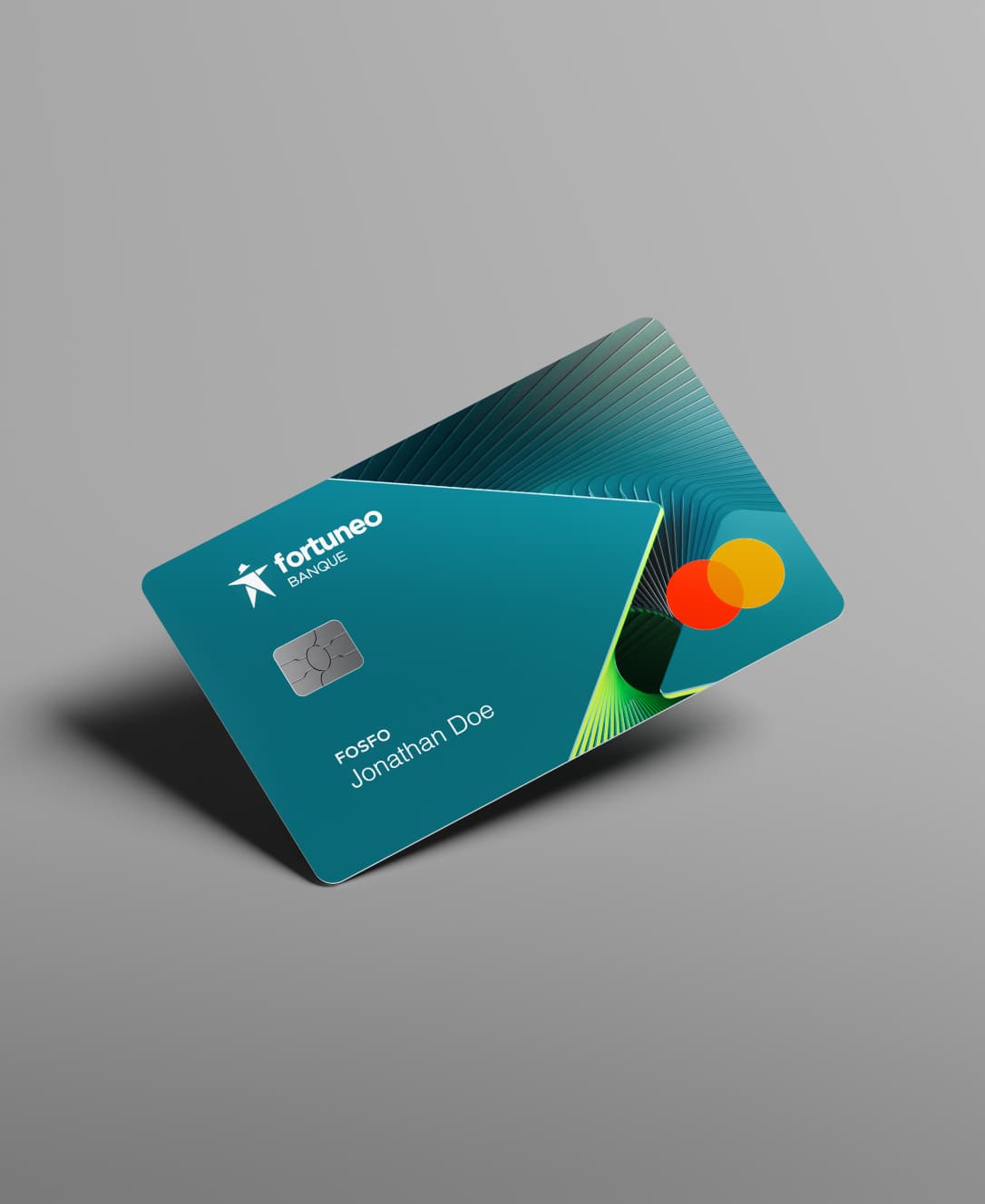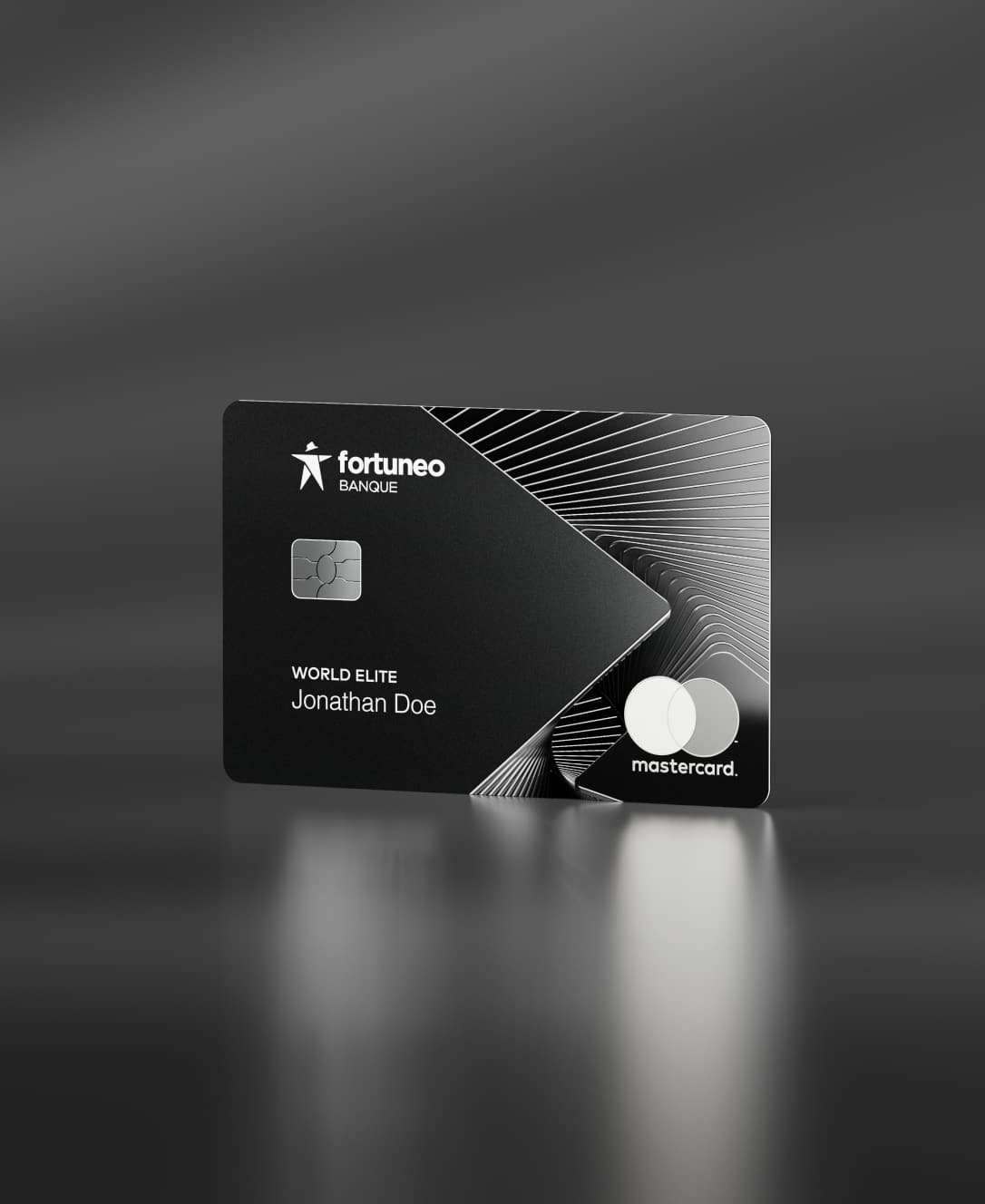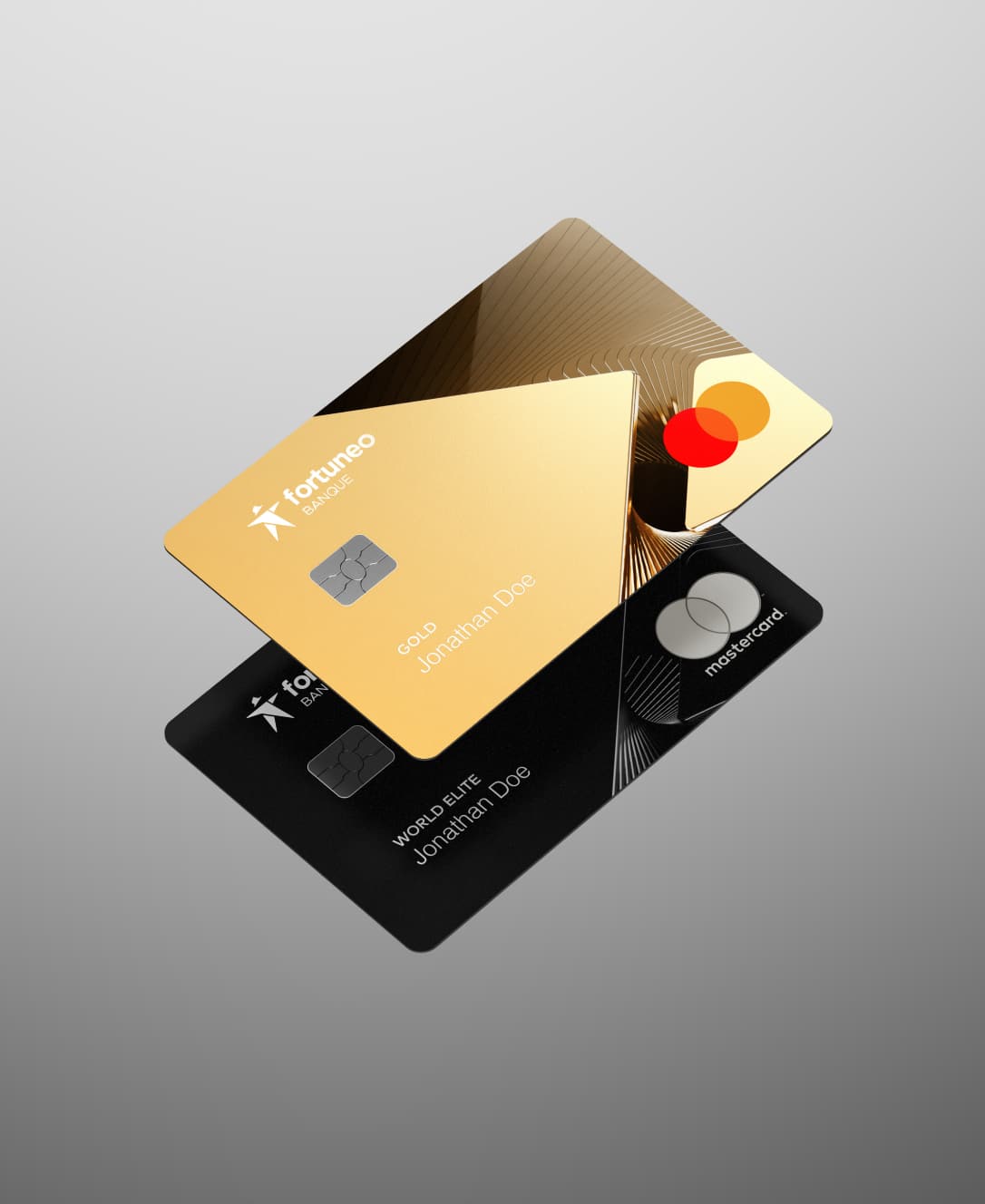 When Fortuneo joined forces with us, the stage was set for a blend of design expertise and innovation. We were entrusted for our mastery of 3D design and remarkable visual aesthetics, with the task of creating a card that would set Fortuneo apart from its competitors. The combination of Fortuneo's vision for a seamless banking experience and our creative prowess laid the foundation for a groundbreaking collaboration.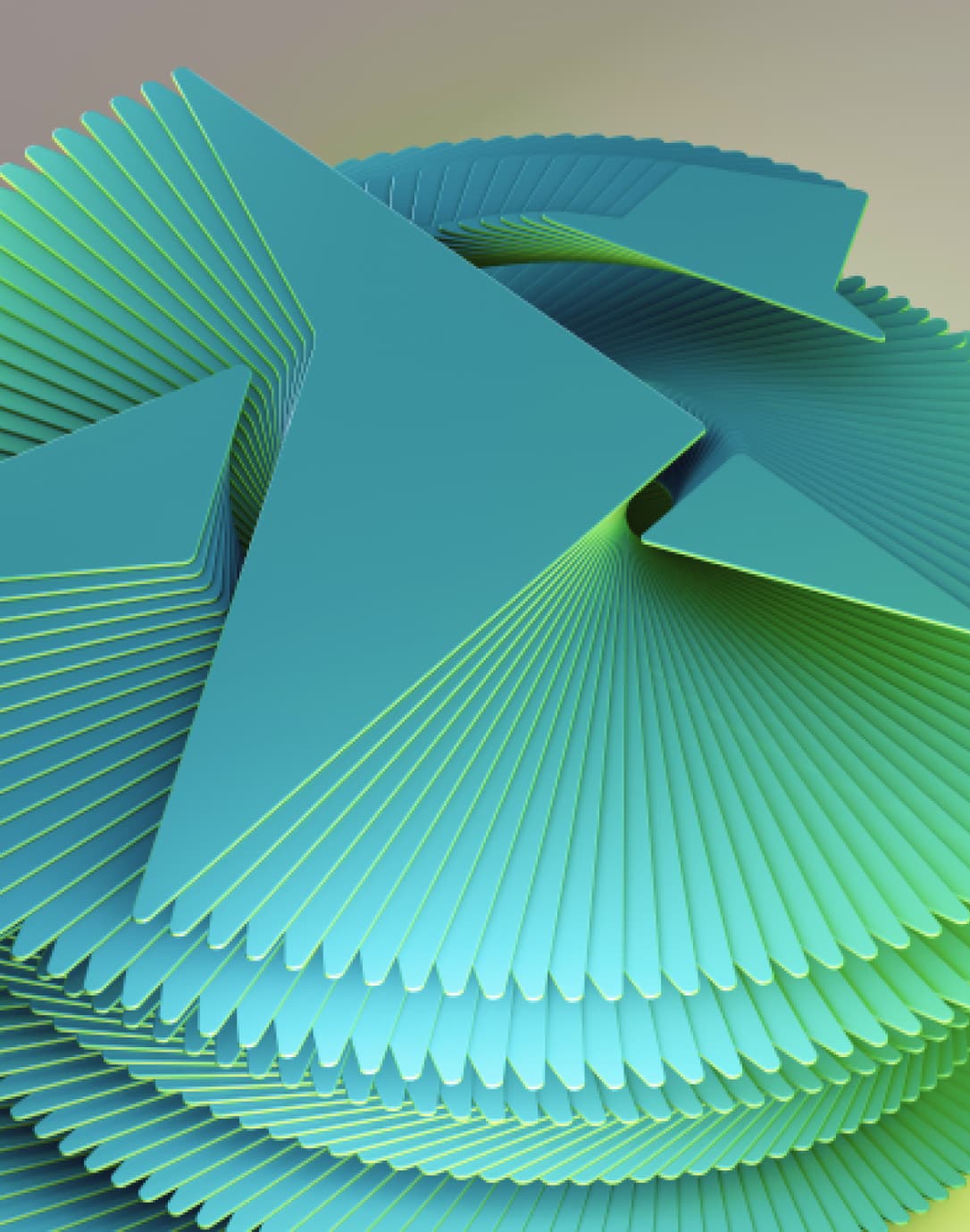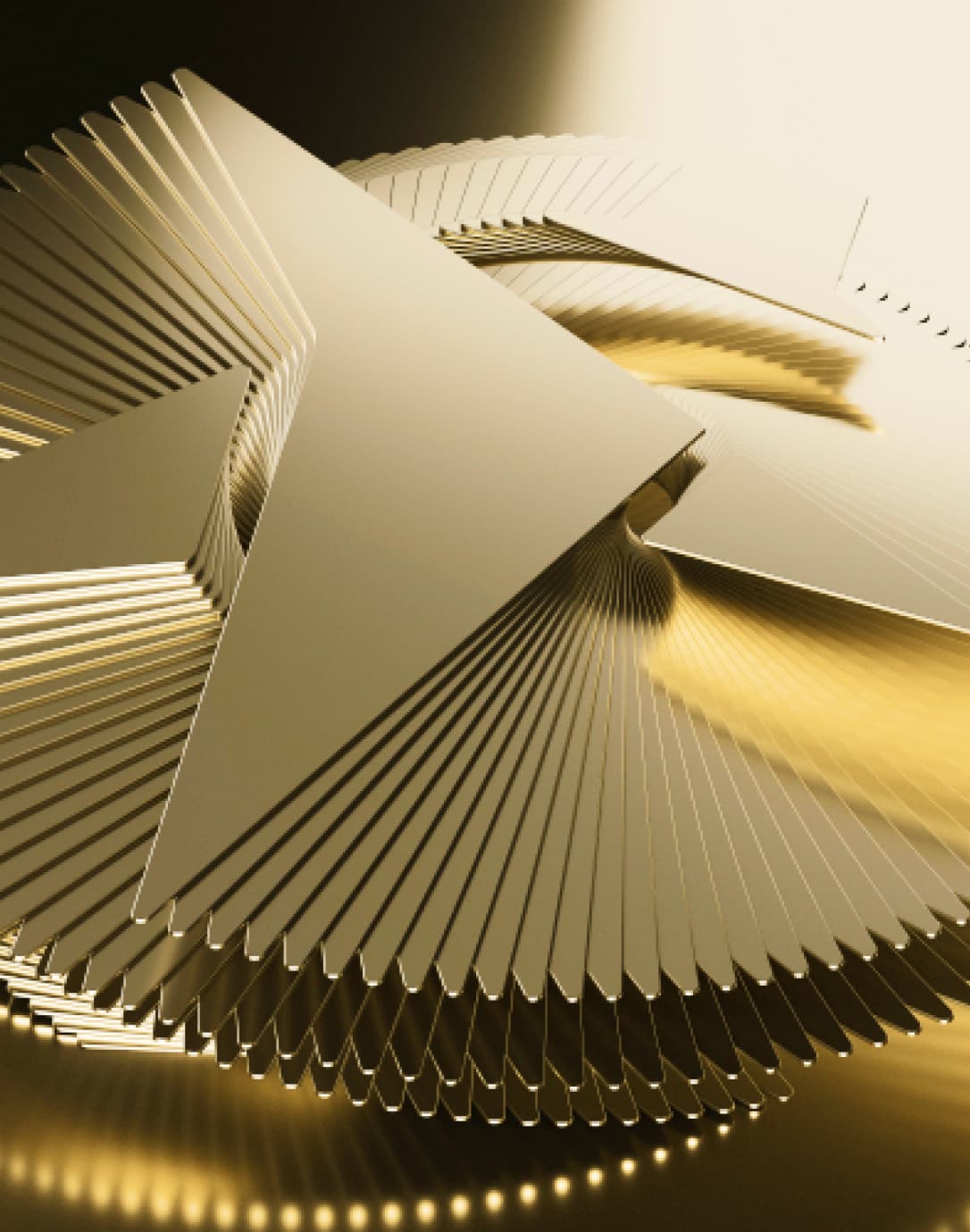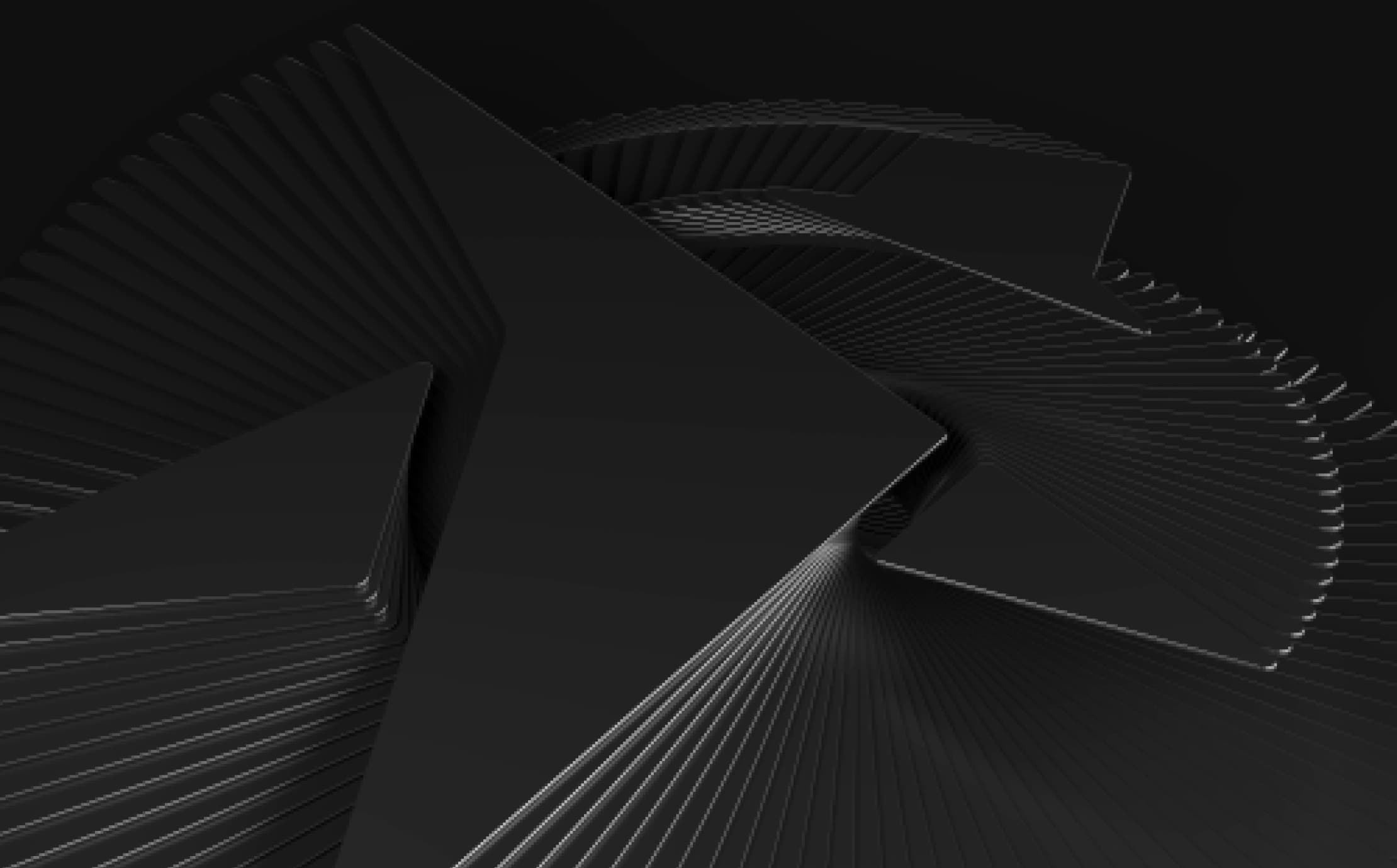 The design had to strike a delicate balance between the Fortuneo's logo and the creativity of forms and moves. We didn't take crazy, we based our design on the logo to create the credit card that would resonate with Fortuneo's target audience and convey a sense of trust, reliability, and sophistication. The card's design exuded elegance, modernity, and a sense of trust, elevating Fortuneo's branding.